Membership Benefits
Solutions for all of your HR needs, in one place.
Employers Group is proud to offer a full suite of HR services to help your business grow and develop more efficiently by protecting your most important asset – your employees.
Since 1896, Employers Group has consistently served as the leading source for smart HR solutions to companies of all sizes across the nation. We have successfully helped thousands of employers increase revenue, minimize HR spending, and mitigate risks by providing holistic HR solutions that can efficiently drive business growth and performance. We also help member organizations align their HR processes and reporting with current legal and statutory requirements and regulations for full compliance.
All in One HR Services
Every Employers Group Membership Includes:
We're always here for you.
Whether you need a quick answer to an HR question, or you just received notice that your company will be having an OFCCP audit, Employers Group is proud to offer solutions to all of your specific needs. You will receive customized, personalized care and support each step of the way. Whether you're a team of 10 or 10,000, we have the tools to help you face your company's unique set of challenges.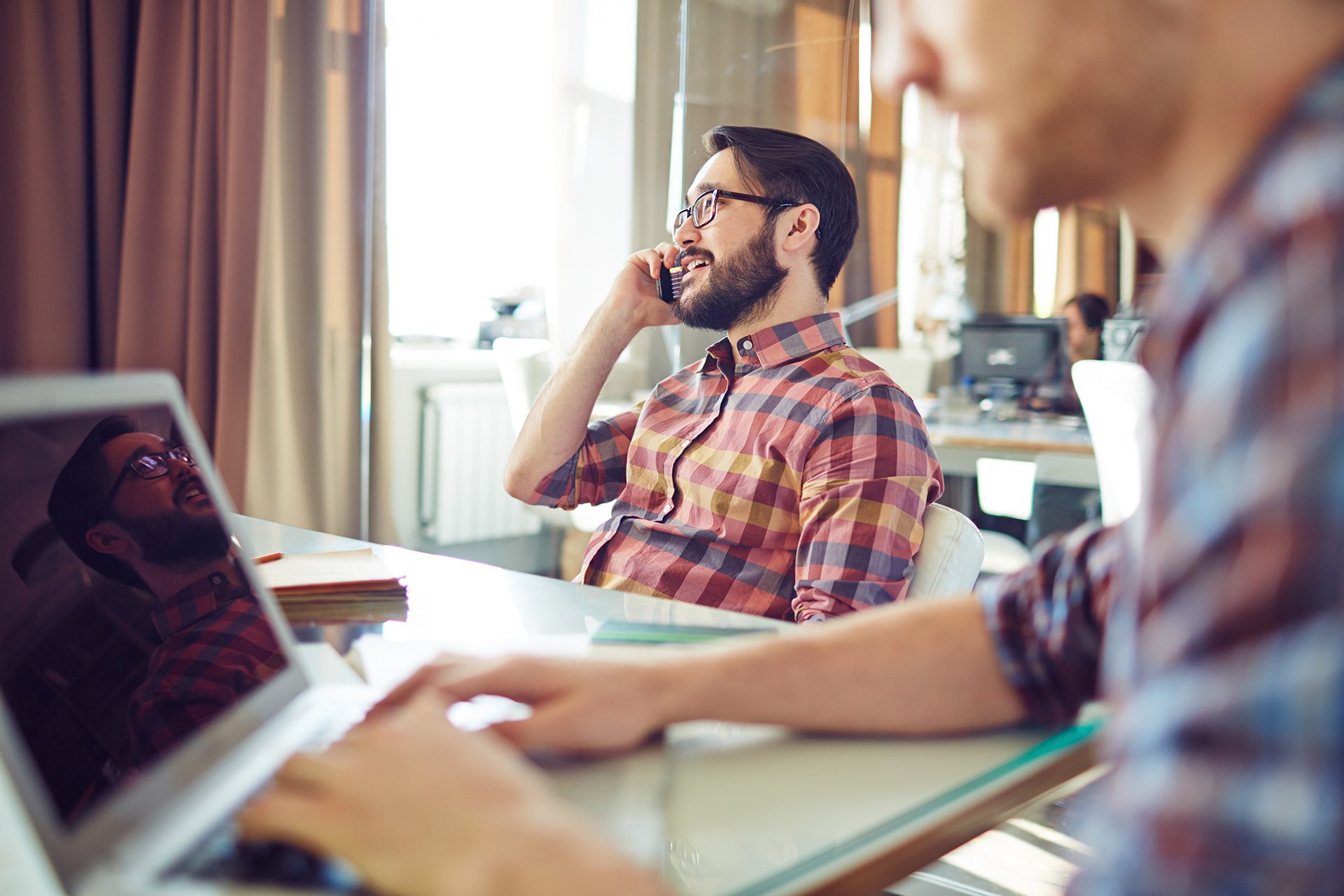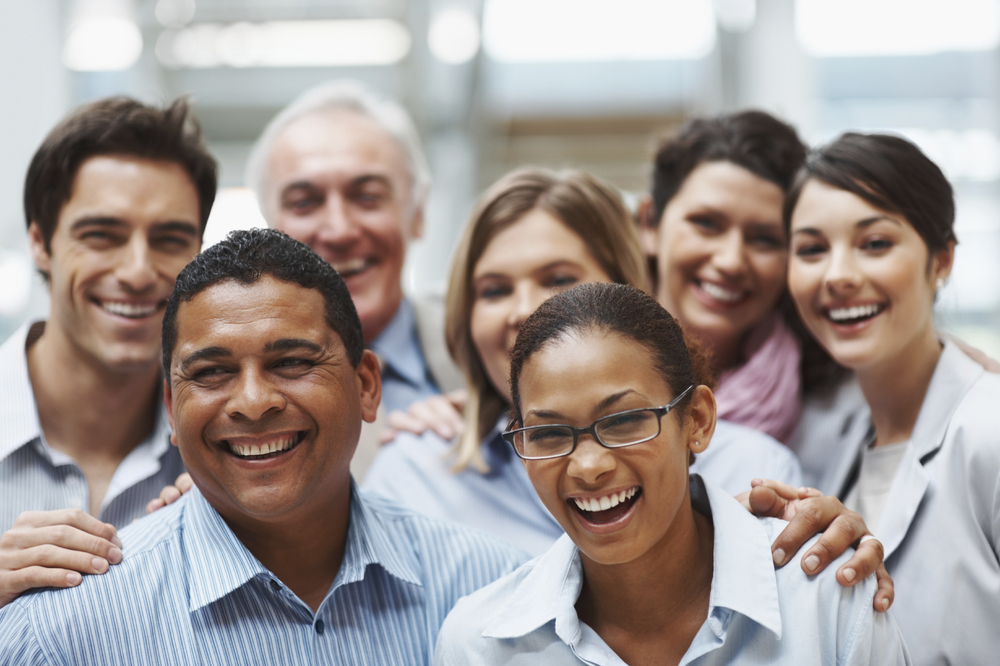 Stay compliant while allowing your company to blossom.
Our full suite of services, backed by a team of experts in the industry, provides everything you need to keep your company's policies up-to-date with current employment laws. We work with you from start to finish – from the initial assessment, to creating a plan, to implementation and maintenance plans for years to come.
Testimonials
No other organization has either the depth or breadth of expertise as Employers Group. My corporate counsel is the only service that comes close. Frankly, for my budget, I get much more value through Employers Group.

D. Schlocker | Director, HR, CSE Insurance
One of the best pieces of advice I ever received from a colleague was to join Employers Group. I am extremely satisfied and proud to bring Employers Group with me wherever I work.

J. Weber | Director of Human Resources, Advanced Medical Analysis, LLC
Ready to see your company thrive?