Exploring the Benefits of Professional Unemployment Claims Management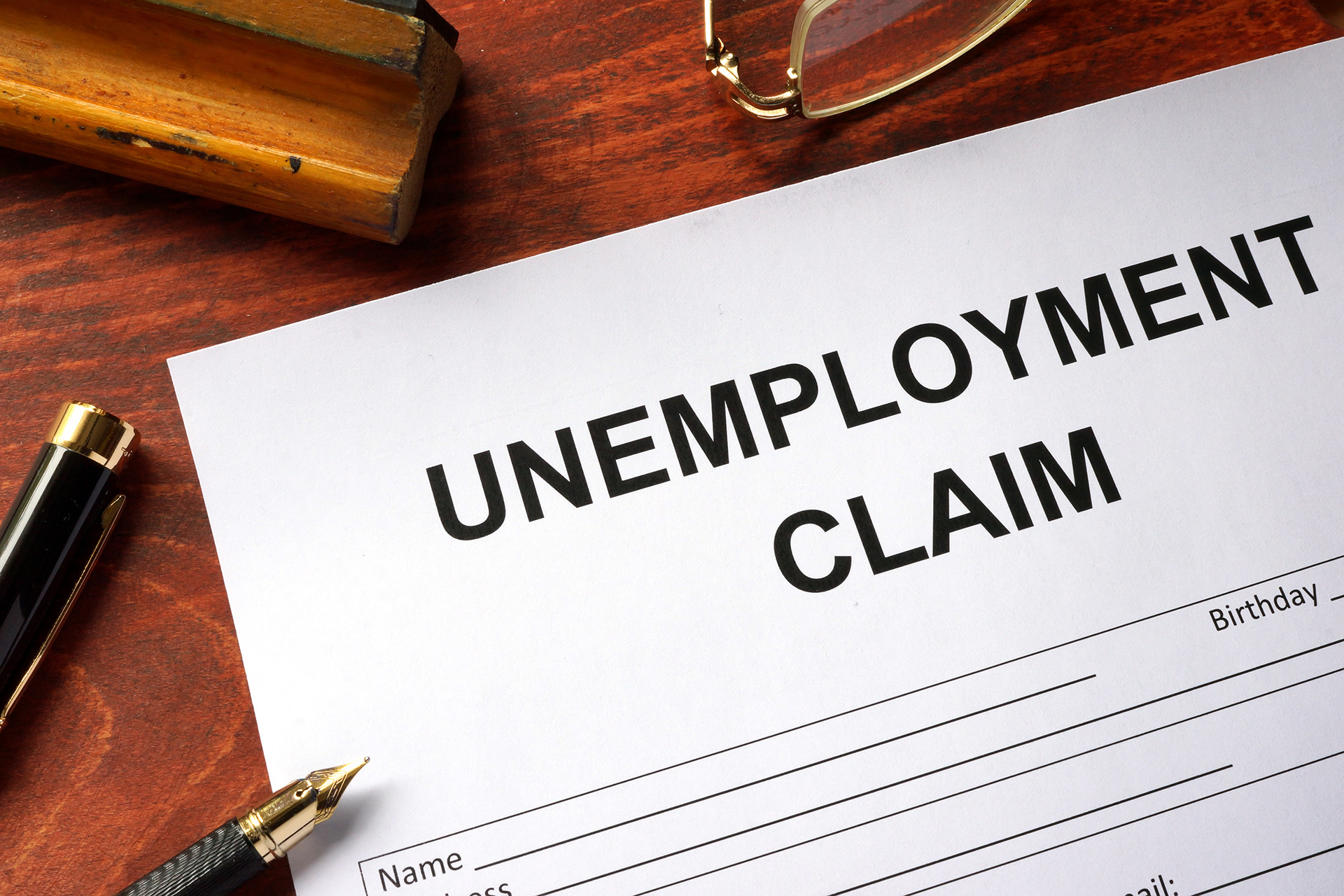 As with all outsourcing efforts, the objective for employers is twofold – maintain or improve the quality of the service by utilizing specialists in a given field, and decrease overall costs by utilizing a company that is more efficient as a result of their specialization.  Employers Group effectively meets both objectives for employers seeking to reduce their overall costs associated with managing their unemployment claims and controlling their unemployment tax rates.  The primary considerations for outsourcing this service are as follows:
Financial Benefits
Professional Expertise

Employers Group knows the right terminology to use when filing protests, attending hearings, etc. to maximize your claims win ratio

While certain internal personnel may also have that knowledge, outsourcing protects you against the loss of that critical knowledge upon employee promotion or turnover

We keep up-to-date on the constantly changing state regulations and procedures

Custom Systems Built Specifically for Unemployment Claims Management

Custom technology ensures your claims are managed properly end to end, meeting all key deadlines (protests, hearings, appeals)

Detailed reports are produced showing all claims activity

Auditing to Controls Costs

We audit all charges against your accounts back to claims on our system, protesting and recovering any erroneous charges (the national overpayment error rate is 11.46%!)

We audit your tax rates, and perform a voluntary contribution analysis in the 26 states that permit this opportunity to reduce your tax rates

Better use of Internal Resources

Free up or reduce internal resources who are currently handling claims

Avoid losing claims because your staff simply doesn't have the time to properly address these issues
Aside from reducing the burden on internal resources, the primary area of savings comes from our ability to win more unemployment claims on your behalf as a result of our expertise, timely responses, and supporting technology.  The additional savings generated from these additional wins will exceed the annual fee paid for our services many times over!
Contact us today for a complimentary assessment of your current UI program at (800) 748-8484 or serviceone@employersgroup.com.