January Roundtable: Harassment
|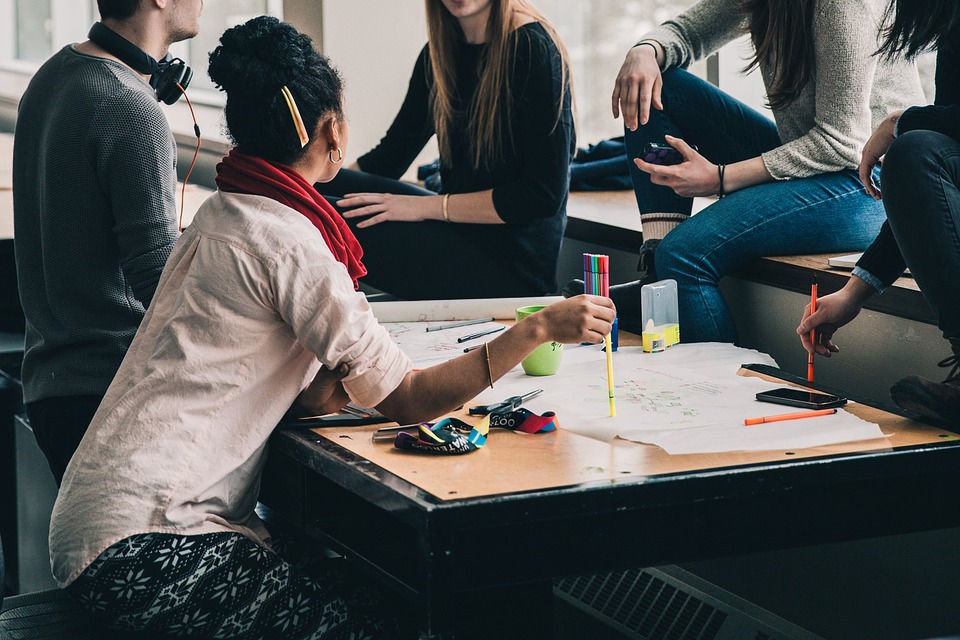 There is no denying the fact that harassment was one of the most important topics of 2017. Across the country, the sexual harassment awakening has given countless victims the strength and the courage to stand up and take action. Now more than ever, employers must remain vigilant and proactive in our efforts to keep our own workplaces harassment-free.
Although there are laws in place requiring certain verbiage in your company policy, there are many other ways to effectively deter harassment in the workplace that go above and beyond company policies and harassment prevention training.
Join Employers Group staff and your peers as our Senior Helpline Consultant Mark Nelson, JD, SHRM-SCP delivers a presentation on avoiding harassment in your own workplace. This will be followed by an open discussion among the group so you may share your opinions while listening to the views of others.
Roundtable Event Details

San Diego
Tuesday, January 30, 2018
11:30 AM – 1:30 PM
The Brigantine
3263 Camino del Mar
Del Mar, CA 92014

_______________________________________________________________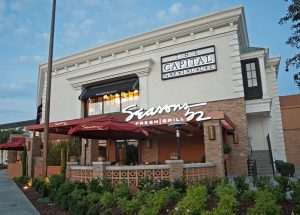 Orange County
Wednesday, January 31, 2018
11:30 AM – 1:30 PM
Seasons 52
3333 Bristol St
Costa Mesa, CA 92626

_______________________________________________________________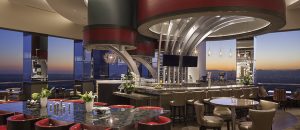 Los Angeles – SOLD OUT
Thursday, February 1, 2018
11:30 AM – 1:30 PM
City Club
555 S Flower St, 51st Floor
Los Angeles, CA 90071
 Registration for this event has closed.
_______________________________________________________________
Meet the Presenter: Mark Nelson, JD, SHRM-SCP

Mark Nelson is a regional director and senior consultant for the Employers Group, the nation's oldest employer association, which provides in-house services to include HR consulting, training, coaching, surveys, and advocacy to California-based companies. He draws on more than twenty years of experience as a labor and employment attorney, HR consultant, and college instructor when guiding CHROs and junior HR staff alike on HR best practices that ensures compliance, with special emphasis on fair and consistent treatment of employees to avoid escalation of claims that might expose the company.
Mark earned his bachelor's degree in Humanities from the University of Colorado at Boulder, a master's degree in English at the University of Lancaster in the U.K. (while on a fellowship), and a law degree from the University of Iowa College of Law, where he was the Senior Note and Comment Editor of the Iowa Law Review.