YouTube Shooting Puts Spotlight on Workplace Violence in California
|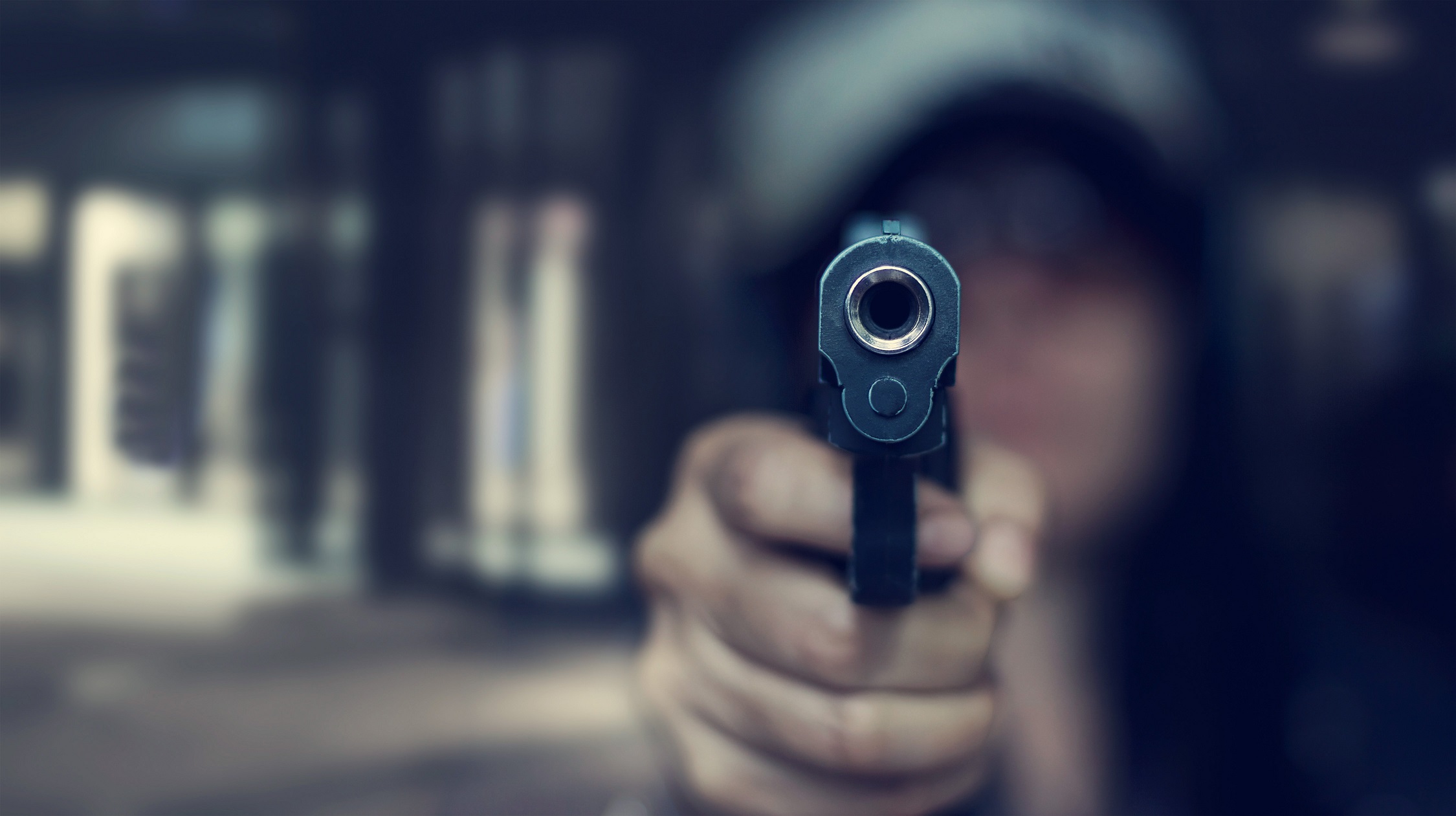 By David McAfee
The shooting of several people at the Northern California headquarters of Google's YouTube is prompting questions about what legal responsibilities employers have to keep their workers safe from outside threats.
Companies already have a responsibility to create an effective injury and illness prevention program to evaluate all workplace hazards, but California's Division of Occupational Safety and Health is working on regulations specific to workplace violence.
That proposal was in the works prior to the shooting at YouTube on April 3, when Nasim Aghdam, a woman who made YouTube videos, shot three people before killing herself. The proposal includes active shooter training requirements.
The potential regulation related to workplace violence stems from a 2014 request for a more specific program related to the safety of those working in school settings. Because there was a similar plan pending for healthcare fields, it was decided that it should apply to all industries, Eric Berg, deputy chief of Cal/OSHA research and standards, said.
He said the rulemaking process takes time, and the new regulation won't be coming "in the near future."
"It's a rigorous process. There's quite a few steps, and we're in the initial step," Berg told Bloomberg Environment in an interview April 4. "It won't be this year."
Cal/OSHA has investigated instances of workplace violence in the past, but a shooting like the one at YouTube "isn't necessarily a trigger" to open such a probe, Erika Monterroza, communications deputy director for California's Department of Industrial Relations, said. Cal/OSHA confirmed it isn't inspecting the incident at YouTube.
Rules Not Rushed
Monterroza also said the rulemaking process for the program won't be expedited due to the YouTube shooting or any other similar incidents.
"It is something that is of high importance, or Cal/OSHA wouldn't be considering it in the first place," she told Bloomberg Environment April 4. "What we don't want is to skip some steps and then have issues arise later in the process."
Monterroza added that the process is "tried and true" and "painstaking."
Existing Prevention Program
While regulations relating specifically to workplace violence are on the way, current state law can also be applied.
California companies are already required to create an effective injury and illness prevention program, which contains a "general plan to keep the workforce free from work-related injuries and illnesses," a spokeswoman for the California Chamber of Commerce told Bloomberg Environment April 4.
The chamber's members-only California labor law compliance site, HRCalifornia.com, further explains that state law requires employers to protect workers from all sorts of workplace violence.
"The threats might not be internal, from employees themselves, but can come from any member of the public allowed into your workplace, such as customers, vendors or visitors," Gail Cecchettini Whaley, CalChamber Senior Employment Law Counsel, wrote.
"It's sometimes necessary to get a restraining order to protect your workers against non-employees who come into your workplace."
Whaley also said responding to an "active threat" is "crucial," but that preparation "is imperative to both prevent acts of violence and to be able to respond quickly if an incident occurs."
Active Shooter Training
Many employers—in California and nationally—already provide active shooter training, which would be required under the new regulations being considered by Cal/OSHA. Experts say the content of those training sessions often varies depending on industry and environment.
Dennis A. Davis, national director of client training for Ogletree, Deakins, Nash, Smoak & Stewart, P.C., says that for most workplaces, the training around active shooter situations is often boiled down to three clear instructions: Run, Hide, Fight. Employees should be trained to run in the opposite direction of the shooter, hide and take cover if that isn't possible, and only as a last resort confront the shooter.
Employers also have to tell workers things that may seem obvious. "Like turn your phone off," Davis says. "Even when you phone is on vibrate, it may make noise."
Other advice for keeping people safe varies depending on the workplace, Davis says. For example, a small retail establishment that depends on easy public access might consider hiring a security guard to act as a deterrent. Employees who work alone, in small numbers, or during late night or early morning hours are more vulnerable to workplace violence, he says.
YouTube didn't respond to Bloomberg Environment's question about whether it has provided or considered active shooter training.
—With assistance from Leslie Pappas.
To contact the reporter on this story: David McAfee in Los Angeles at dmcAfee@bloomberglaw.com
To contact the editor responsible for this story: Rachael Daigle at rdaigle@bloombergenvironment.com