White House Unveils New List of Demands for DACA Deal
|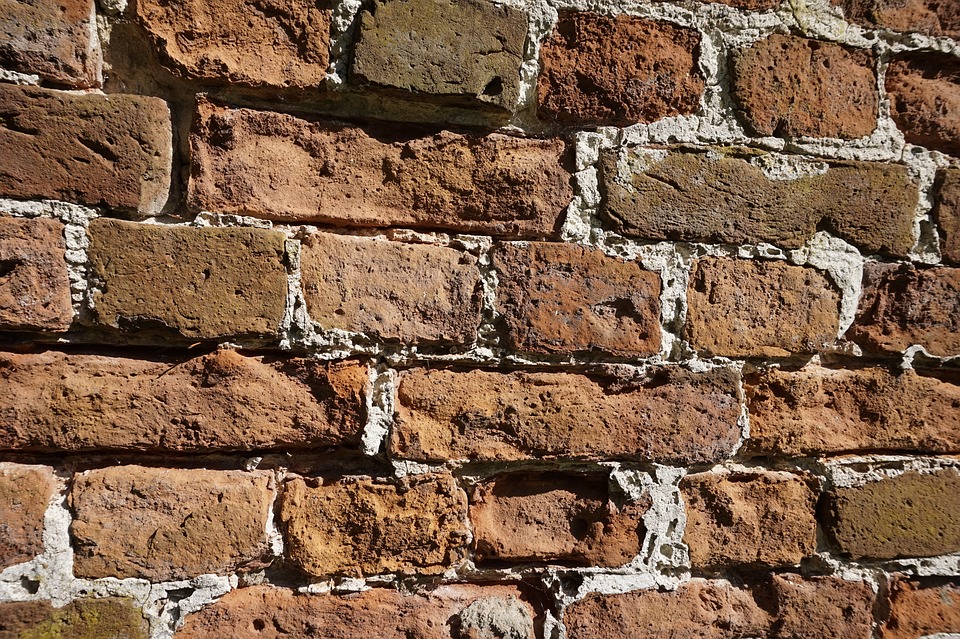 Border wall funding, restricting grants to sanctuary cities, and mandatory E-Verify are on a list of new White House immigration priorities sent to lawmakers Jan. 5.
The policies and priorities—crafted by White House senior adviser Stephen Miller—were delivered to senators working on legislation that would provide legal status to young, undocumented immigrants in the Deferred Action for Childhood Arrivals program.
A DACA deal could be part of legislation to fund the government for the remainder of fiscal year 2018.
"President Trump has said he may need a good government shutdown to get his wall," Sen. Richard Durbin (D-Ill.) said in a Jan. 5 statement. "With this demand, he seems to be heading in that direction."
"It's outrageous that the White House would undercut months of bipartisan efforts by again trying to put its entire wish-list of hardline anti-immigrant bills—plus an additional $18 billion in wall funding—on the backs of these young people," he said.
To contact the reporter on this story: Laura D. Francis in Washington at lfrancis@bloomberglaw.com
To contact the editor responsible for this story: Terence Hyland at thyland@bloomberglaw.com