Trump Administration Opens Up Association Health Plans
|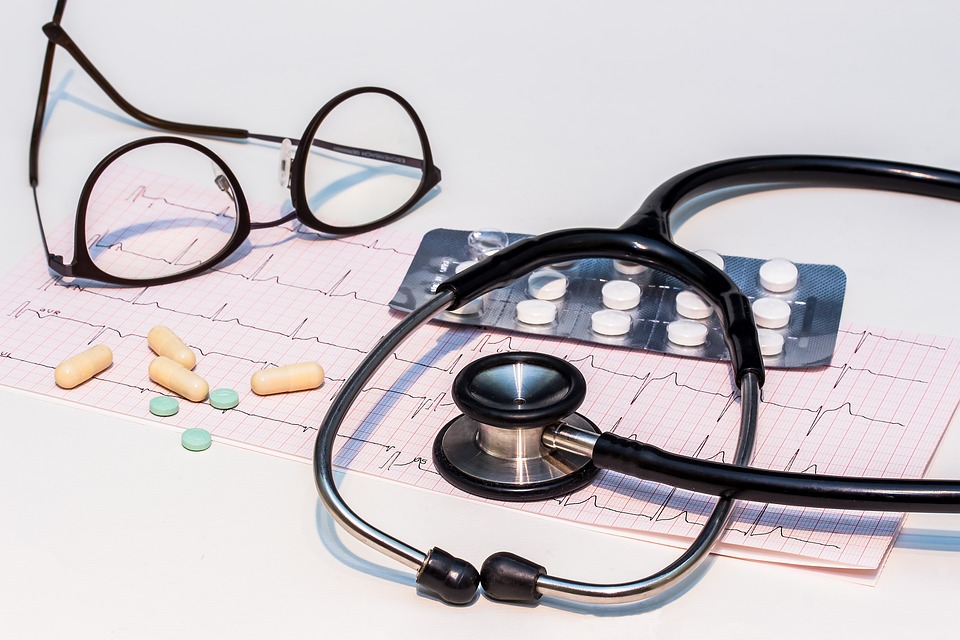 The Trump administration is opening up association health plans to more employers, including the self-employed, in a proposed rule released Jan. 4.
The rule would allow small employers and sole proprietors to offer plans that are subject to Obamacare's less-onerous rules for large group health plans, a senior DOL official told Bloomberg Law on condition of anonymity. AHPs are currently subject to Obamacare's more stringent small group market requirements, including that they provide "essential health benefits."
The move comes at the direction of President Donald Trump, who in an Oct. 12 executive order directed the Labor Department to issue regulations or revise guidance to let more employers join AHPs.
The proposed rule would make several changes to allow more employers to join AHPs, including permitting organizations to band together solely for the purpose of providing health care and letting sole proprietors join AHPs, the DOL official said. Neither of these things are allowed under current law.
The DOL also proposed to broaden the requirement that employers share a common interest or nexus to form an AHP. The new rule would allow a nexus to be established geographically or by industry. For the geographic requirement, the area would have to be "a state or anything smaller," the DOL official said. That means all of the businesses in the greater New York City area could form an AHP, even though it crosses state lines. Employers in other states could also join one AHP if they are in a particular industry.
Nondiscrimination Protections
When Trump said in October that he wanted to expand AHPs, there were concerns that the move would harm Obamacare's small business marketplace by weeding out healthier individuals and leaving plans with older, sicker populations to face rising costs and fewer coverage options. When asked about this concern, the DOL official said the agency doesn't see the proposal as harming the marketplace so much as giving small businesses more options.
"One of the ideas here is that there are some people in the small business market who are not getting the coverage they would like, or whose only option right now is the small business market," the official said. "They may find that the large group market is more helpful for them."
There are also nondiscrimination protections built into the proposal that should help prevent the marketplace from going into a "death spiral." Though no details were provided in the interview, the official said the nondiscrimination provisions included in the rule "mean that AHPs will not be able to discriminate based on health factors. We think that's going to play an important role there."
The protections built into the proposed guidance, coupled with nondiscrimination rules already in place under the Health Insurance Portability and Accountability Act should be enough to prevent AHPs from cherry-picking healthier people, Chris Condeluci, a former Senate Republican aide who now runs his own law and consulting firm, told Bloomberg Law.
The protections probably aren't perfect, there's always room for some bad actors, he said. "You can never say never, people always try to find ways to get around rules but I think generally speaking" the current rules and the new proposed protections should help prevent "abusive behavior," he said.
Changes to Prior Guidance
The expansion of the commonality-of-interest test signals a departure from prior DOL guidance, something that may raise some eyebrows.
The DOL traditionally has been strict about employers joining AHPs, requiring them to have a commonality of interest to qualify as a single entity.
The previous limitations on forming association health plans were "unnecessarily limiting and convoluted and complex," Bradford P. Campbell, who was assistant secretary for DOL's Employee Benefits Security Administration under President George W. Bush, told Bloomberg Law.
The changes made in the proposal are "long overdue," he said.
The agency feels it has leeway to make these changes. The senior DOL official said that the regulations acknowledge that prior guidance never said there was only one way to think about the commonality or nexus requirement.
Condeluci said the commonality-of-interest test isn't a "creature of statute, it's solely from advisory opinions." Because advisory opinions are interpretive guidance, the DOL is well within its bounds to change course, he said.
To contact the reporter on this story: Kristen Ricaurte Knebel in Washington at kknebel@bloomberglaw.com
To contact the editor responsible for this story: Jo-el J. Meyer at jmeyer@bloomberglaw.com