Proposed Transparency Rule Would Add to Health Plans' Disclosure Requirements
|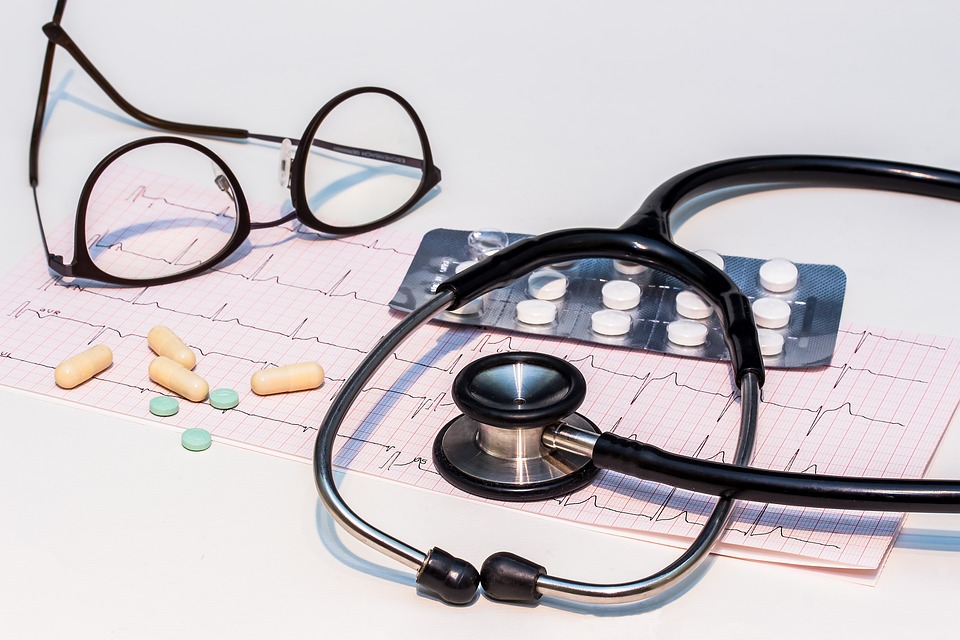 A proposed Trump administration rule aimed at promoting transparency in health care would require a potentially substantial new set of disclosures from group health plans.
Plans and their insurers would be required to make available to participants and beneficiaries personalized out-of-pocket cost information for all covered healthcare items and services through an Internet-based self-service tool, and in paper form on request, under the proposal announced November 14, 2019, by the U.S. Departments of Labor, Health and Human Services, and the Treasury.
The rule, scheduled for publication in the November 27 Federal Register, also would require making available to the public—including stakeholders such as consumers, researchers, employers, and third-party developers—the in-network negotiated rates the plan negotiates with network providers and the allowed amounts paid in the past to out-of-network providers. This information would have to be provided through standardized, regularly updated machine-readable files.
These requirements would not apply to group health plans that remain grandfathered under the Affordable Care Act.
"Today's proposal outlines a path towards greater openness and transparency in our healthcare system," said Labor Secretary Eugene Scalia in a statement announcing the proposed rule. "For too long, unnecessary barriers have prevented customers from gathering all the information they need to make informed decisions about their healthcare. This administration's proposal will allow consumers to gain greater control over their healthcare spending in a more competitive provider market."
The proposed rule follows up on a June Executive Order that, among other things, called for a proposed rulemaking on requiring healthcare providers, health insurers, and self-insured plans "to provide or facilitate access to information about expected out-of-pocket costs for items or services to patients before they receive care."
Much of the information covered by the proposal is already subject to disclosure requirements under the Employee Retirement Income Security Act, according to Susan Nash, an attorney with Winston & Strawn LLP. "However, the proposed rules would take these disclosure requirements a step further by requiring individually tailored cost-estimates prior to the receipt of services," Nash wrote in a blog post. "While transparency in health care pricing is generally welcomed by employers, they may object to the increased administrative burden and cost of compliance."
The agencies are accepting public comments on the proposed rule until January 14, 2020.