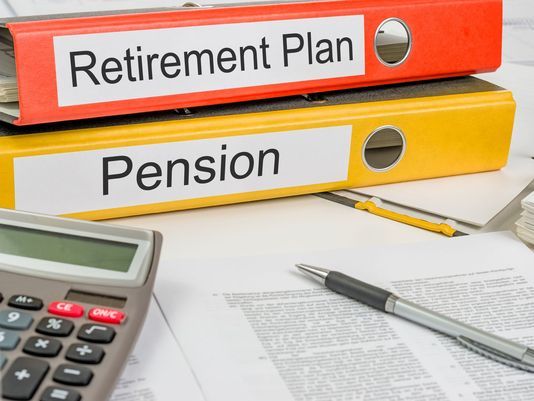 Corporate pension plan sponsors have a tight deadline to update their plans to comply with new life expectancy tables from the IRS, but they may have some options to delay incorporating the tables until 2019.
Under a final rule, issued by the Internal Revenue Service Oct. 3, single-employer pensions covered by the Employee Retirement Income Security Act will need to incorporate by Jan. 1, 2018, new mortality tables reflecting longer life expectancy when calculating lump-sum distributions. That leaves sponsors with only three months to incorporate the changes, and may add expense and stress to sponsors who already will be incurring extra costs because of the new tables.
Sponsors have already received lump-sum distribution requests from plan members and will have less than three months to redo those calculations and rewrite their communications to these participants, Alan Glickstein, senior retirement consultant in the Dallas office of Willis Towers Watson, told Bloomberg BNA Oct. 4.
The IRS, did however, permit sponsors that can show a business hardship the flexibility to delay using the new tables in calculating plan contributions until Jan. 1, 2019.
A Society of Actuaries study examining the impact of the proposed rule on single-employer plan liabilities, contributions, and Pension Benefit Guaranty Corporation premiums estimated aggregate 2018 plan funding target liabilities would increase by 2.9 percent, or $65 billion, under the rule as originally proposed. In addition, the study found that aggregate plan PBGC premium obligations would increase under the rule by 12 percent, from $8.6 billion to $9.6 billion.
"We are very disappointed with IRS's decision not to delay the rule beyond the Jan. 1, 2018, implementation date, except in one narrow respect," Kent A. Mason, partner at Davis and Harman, in Washington, told Bloomberg BNA Oct. 4. "We are also upset that the IRS didn't follow the requirements under an executive order and the Administrative Procedure Act to include in the proposed rule an economic analysis of the rule's effect on companies so that the public could comment on that analysis," said Mason, who represents the American Benefits Council. ABC represents Fortune 500 companies on benefits issues.
Although the rule generally requires plans to have these changes in effect by Jan. 1, 2018, sponsors have the option of using substitute tables if they can demonstrate to the IRS that those tables better reflect the life expectancy of plan members.
Plans wanting to use substitute tables need to file to the IRS for approval by February 2018. But that gives little time for the IRS to review and approve the substitute tables. "This could be a problem for plans if the IRS doesn't provide timely approval," Glickstein said. Plans operating on a calendar year basis have, for the plan year ending in 2017, until Sept. 30, 2018, to finalize their plan contributions. They would need to know what tables applied to them well in advance of that date, Glickstein said.
Burdens Questioned
Others were less certain of the burdens that sponsors would face in meeting the rule's deadline.
"The timing of the mortality table rule really shouldn't be an issue for most plans," Greg Reardon, a principal consulting actuary with Cheiron in New York, told Bloomberg BNA. Plan sponsors and their actuarial consultants have known since the proposed rule was issued at the end of 2016 that the new tables were coming, he said.
To contact the reporter on this story: David B. Brandolph in Washington at dbrandol@bna.com
To contact the editor responsible for this story: Jo-el J. Meyer at jmeyer@bna.com