Paid Sick Leave Laws Around the U.S.
|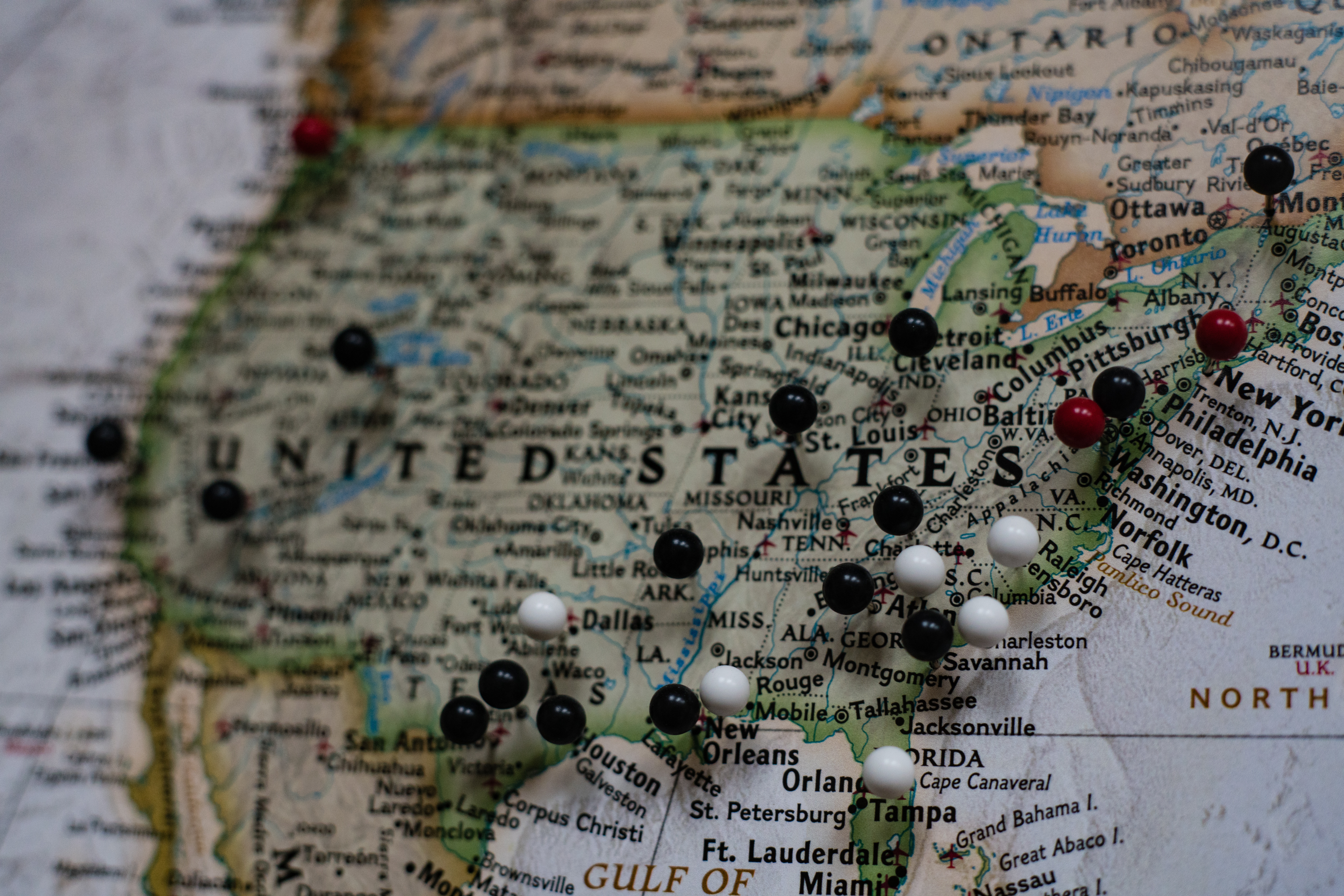 Photo by Joey Csyunyo
By BLR
*UPDATE* The information below reflects the new law in Dallas, Texas. Effective August 1, 2019, Dallas employers with six or more employees are required to provide paid sick leave to eligible employees.
Prior to 2014, there were only 4 paid sick leave laws in effect nationwide. That number has grown to more than 30 laws, covering several states, cities, and counties. The information below provides a broader picture of which states, cities, and counties offer paid sick leave laws.
Leave laws enacted for the entire state:
Arizona
California
Connecticut
Massachusetts
Maryland
Michigan
New Jersey
Oregon
Rhode Island
Vermont
Washington
Additional leave laws enacted for specific cities and counties:
California

San Francisco (2017)
Oakland (2015)
Emeryville (2015)
Los Angeles (2016)
San Diego (2016)
Santa Monica (Jan. 1, 2017)
Berkeley (Oct. 1, 2017)
Note: California employers in these cities must comply with both their state and city leave laws.
Illinois

Chicago (July 1, 2017)
Cook County (July 1, 2017)

Maryland

Montgomery County (October 2016)
Maryland's state sick leave law preempts future local leave laws, but does not affect Montgomery County's existing law. Employers in Montgomery County must be familiar and compliant with both laws' requirements.
Minnesota

Duluth (January 1, 2020)
Minneapolis (July 1, 2017)
St. Paul (July 1, 2017: 24 or more employees. January 1, 2018: <24 employees)

New Jersey

Effective October 29, 2018, all municipal ordinances (which include Jersey City, Newark, and Trenton) will be pre-empted by the state law.

New York

New York City (2014)
Westchester County (2019)

Pennsylvania
Texas

Austin
Dallas (2019)
San Antonio (2019)
Note: Austin's sick leave law is currently on hold pending legal challenge. San Antonio's law may see similar challenge.