IRS to Tackle 401(k) Distributions, Other Retirement Issues
|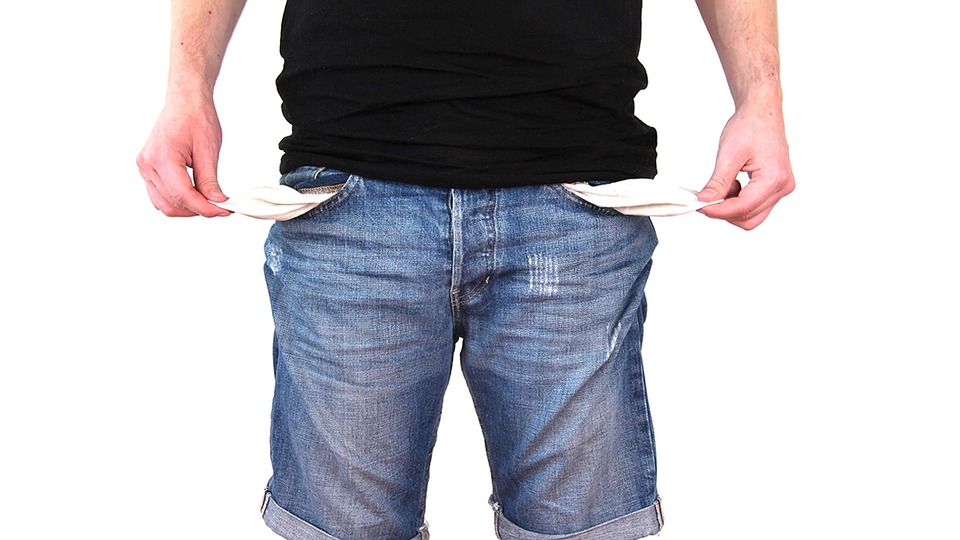 The IRS will be changing the rules on taking hardship distributions from 401(k) plans, according to the agency's spring regulatory agenda, released May 9.
The change was required by the Bipartisan Budget Act of 2018, signed into law in February and setting a one-year deadline from enactment for the Internal Revenue Service rule to be rewritten. Hardship withdrawals allow employees to take funds from their 401(k) plans for immediate and heavy financial needs that they can't meet through other resources.
Gone from the list of upcoming regulatory actions is the excise tax on high-cost health plans, commonly referred to as the "Cadillac tax." The tax was supposed to become effective in 2020 and was delayed until 2022 by a spending bill in January. The IRS had been planning proposed rules on the topic for some time.
Nondiscrimination Guidance Coming Soon
The IRS also plans to issue guidance related to "nondiscrimination" relief for "closed" defined benefit plans. Final regulations are slated for July. Nondiscrimination testing is required to ensure that pension plans that are closed to new entrants don't discriminate in favor of highly compensated employees over lower-paid workers.
Pension plans in this situation tend to end up with more highly compensated employees over time, which then causes the plans to fail nondiscrimination testing required by the tax code. Some employers have said they will have to stop offering pension benefits if the rules aren't relaxed.
Proposed rules addressing the application of nondiscrimination requirements are planned for June. The proposed rules will also address certain plan termination rules and benefit limitations.
Other Projects in the Works
The IRS has moved the goalposts on several regulatory projects to this fall, including one on requirements for employee stock ownership plans. The IRS initially planned to issue rules on ESOPs in November 2017. The project has now been pushed to October.
Employee stock ownership plans are tax-qualified stock bonus or combination stock bonus/money purchase pension plans that invest their assets primarily in the stock of the sponsoring employer or its parent or subsidiary corporation.
A pair of final regulations related to deferred compensation plans were originally planned for January of this year, but the IRS has pushed the expected time frame to November, according to the agenda.
To contact the reporter on this story: Kristen Ricaurte Knebel in Washington at kknebel@bloomberglaw.com
To contact the editors responsible for this story: Jo-el J. Meyer at jmeyer@bloomberglaw.com; Martha Mueller Neff at mmuellerneff@bloomberglaw.com