ICE Doubles Work-Site Investigations in Fiscal Year 2018
|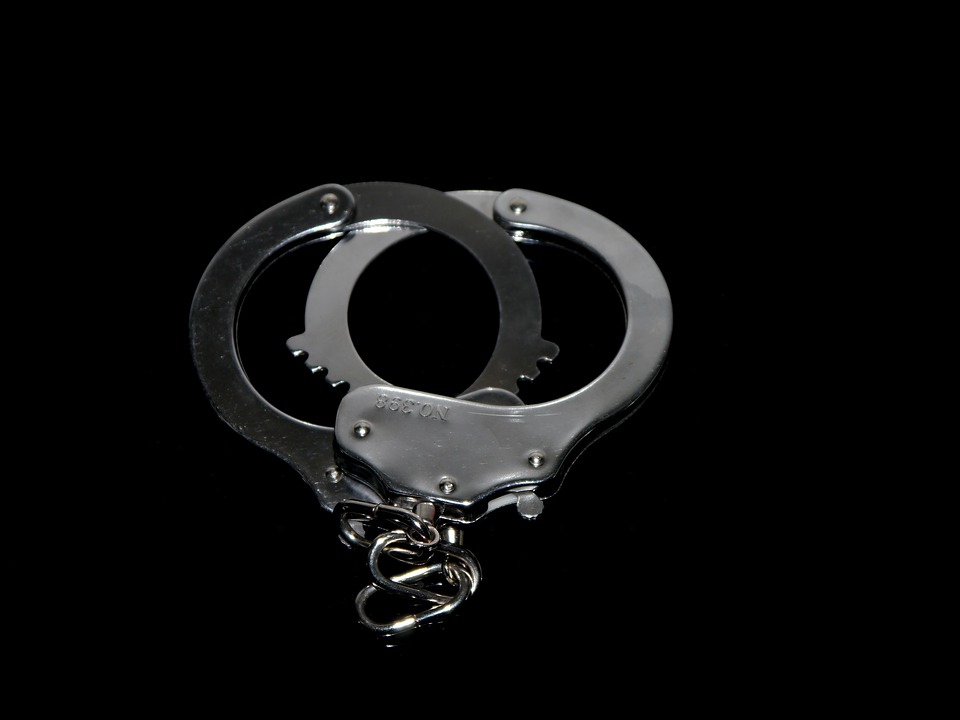 Immigration and Customs Enforcement has already doubled its work-site investigations just seven months into the current fiscal year.
Between Oct. 1, 2017, and May 4, 2018, ICE opened 3,510 investigations of employer compliance with immigration law. That's up from 1,716 investigations for all of FY 2017, the agency said May 14. ICE also has launched 2,282 audits of employers' I-9 employment verification forms, compared with 1,360 last fiscal year, it said.
The ramp up comes after a November announcement by ICE acting Director Thomas Homan that the agency planned to quadruple or quintuple work-site enforcement from its levels at the time. Homan recently announced plans to retire in June, but ICE is expected to keep employers under the gun.
"Employers need to understand that the integrity of their employment records is just as important to the federal government as the integrity of their tax files and banking records," Derek Benner, acting executive associate director for ICE's Homeland Security Investigations, said. "Worksite enforcement protects jobs for U.S. citizens and others who are lawfully employed, eliminates unfair competitive advantages for companies that hire an illegal workforce, and strengthens public safety and national security," he said in a statement.
Higher Penalties
An ICE investigation could turn into a broader enforcement effort that ends in civil penalties and/or criminal charges, or nothing at all, agency spokeswoman Danielle Bennett told Bloomberg Law May 14.
Investigations can include I-9 audits, but don't have to, she said. They can begin from a law enforcement tip or an investigation into another type of violation, such as human trafficking or a labor standards violation, Bennett said.
ICE also has changed the way it calculates civil penalties to increase the fines imposed for I-9 violations.
Businesses were ordered to pay a total of $97.6 million in judicial forfeitures, fines, and restitution, and $7.8 million in ICE-imposed civil fines in fiscal 2017, ICE said. There have been 139 criminal arrests and 172 administrative arrests so far in FY 2018, the agency said.
To contact the reporter on this story: Laura D. Francis in Washington at lfrancis@bloomberglaw.com
To contact the editor responsible for this story: Terence Hyland at thyland@bloomberglaw.com