Move Over LinkedIn: Facebook Is Entering Job Recruiting Market
|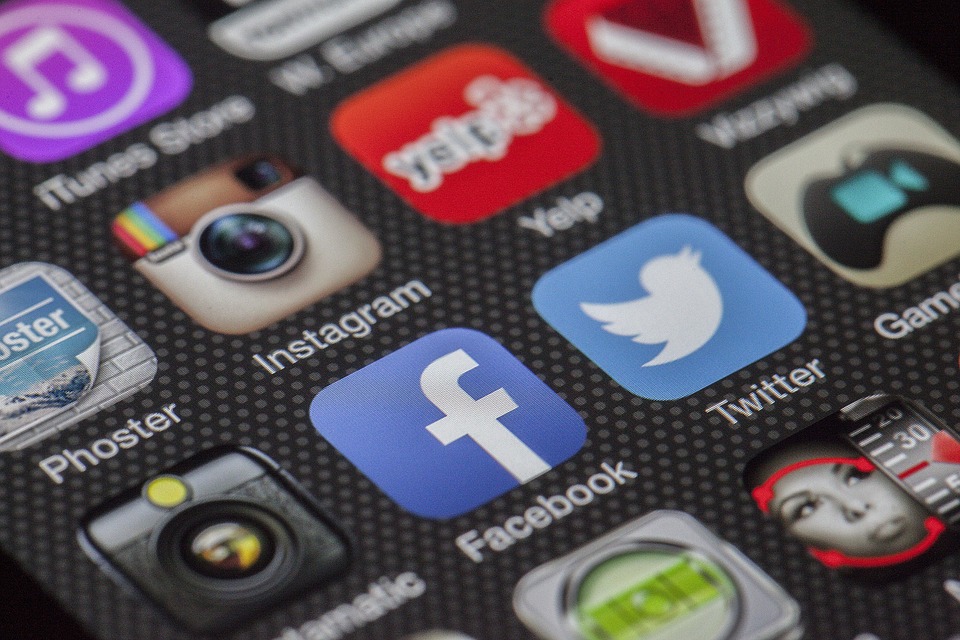 Facebook, Google, and even the dating service Bumble are going head-to-head with LinkedIn and offering employers new online recruiting services.
Recruiting experts say that as top companies compete for top talent, recruiting where that talent hangs out online is a smart strategy.
"Facebook can capture talent where they live. Having companies post jobs, with one quick click to express interest, makes complete sense," said Sahil Sahni, co-founder of AllyO, a Sunnyvale, Calif.-based Silicon Valley startup that provides online recruitment services.
Facebook expanded its job search service to more than 40 countries last month, following last year's launch in the U.S. and Canada. Google launched a new artificial intelligence-driven job search engine last June. And last fall, Austin, Texas-based online dating website Bumble introduced its "Bumble Bizz" professional networking service, in which women must make the first contact. Google and Bumble didn't respond to requests for comment.
Facebook expanded the range of offerings and geographical reach of its service through which employers can create job postings using mobile technology, manage applications, and schedule interviews, after learning that "one in four people in the U.S. have searched for or found a job using Facebook," Alex Himel, vice president of local at Facebook, told Bloomberg Law in an email.
That number comes from an online poll of 5,000 adults conducted by Morning Consult last August. Additionally, Facebook, the U.S. Chamber of Commerce, and Morning Consult surveyed tens of thousands of employees at small and medium businesses in 17 countries in August and September 2017 to learn more about how Facebook affects these companies.
High Performers Diving Into High Tech
These new services also pose a challenge to the market dominance of Microsoft-owned resume-posting service LinkedIn, which declined to comment for this article.
The Facebook, Google, and Bumble moves show that talent acquisition is expanding in ways that nobody could have foreseen, and savvy employers are taking the hint, Cher Murphy, chief talent officer at the Seattle-based Institute for Corporate Productivity (i4cp), told Bloomberg Law. "High-performing organizations are three-and-a-half times more likely to experiment with emerging tech, including emerging social media platforms."
Recruiters who are open to these trends discover new ways of reaching promising candidates, she said.
Facebook says it has invested more than $1 billion since 2011 to help local businesses grow and people find jobs. The internet giant is pledging that this year it will "invest the same amount in more teams, technology, and new programs."
Costs and Challenges
Of course the new service is not trouble-free for employers. One problem for employers using Facebook to search for recruits will be that "most people don't keep their professional history updated on Facebook," cautioned Sahni, whose company is backed by Google, Randstad, and Bain Capital Ventures.
There's also the prospect of too much of a good thing, he said. "An employer that advertises everywhere, including Facebook, will get 6 million applicants and have to sift through them, because it's as easy as pressing 'like' on a friend's post" to express interest in a job.
That's where human judgment comes into the picture, Sahni said. "The most important item in the job post is the recruiter," he said, and human recruiters naturally cost more than computer programs.
Employers shouldn't expect to save money on recruiting by taking advantage of the new online recruiting services, i4cp's Murphy said. "But employers have to increase their budgets anyway. I always tell people the era of 'post and pray' is over," due to the tight labor market.
Employers have to take charge of their own employment branding and "be really forward-thinking" to make the most of the new online opportunities, Murphy said. "We are in the early-adapter phase."
To contact the reporter on this story: Martin Berman-Gorvine in Washington at mbermangorvine@bloomberglaw.com
To contact the editors responsible for this story: Jo-el J. Meyer at jmeyer@bloomberglaw.com; Martha Mueller Neff at mmuellerneff@bloomberglaw.com