Even 'Low Level Volunteer' Can Land You in Hot Water
|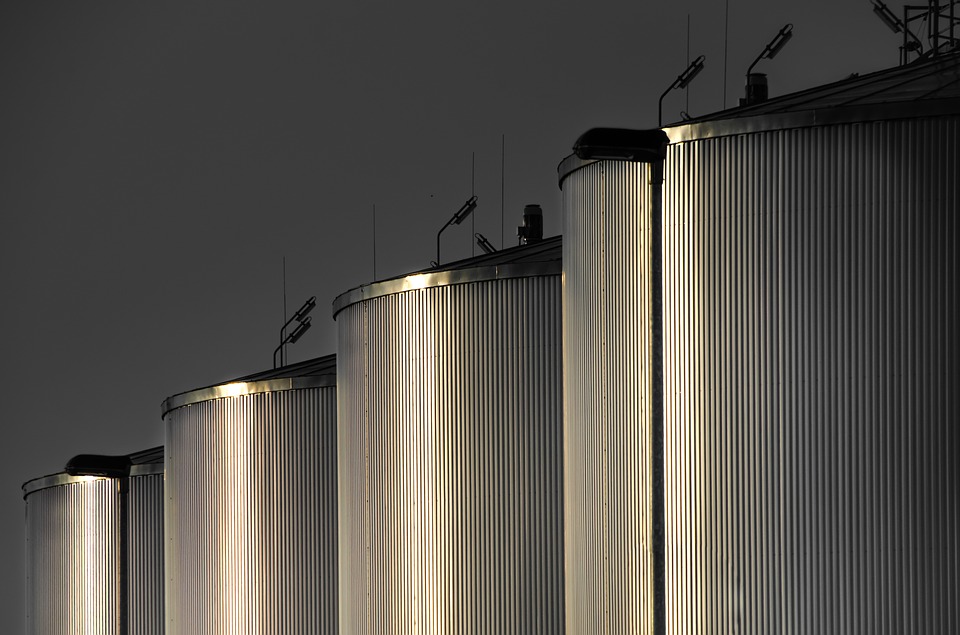 By Jacquie Lee
George Papadopoulos' status as a volunteer doesn't necessarily serve as a bulletproof vest for President Donald Trump's 2016 campaign, should prosecutors try to hold the organization responsible for his actions.
"It doesn't matter whether he's a volunteer or if he's paid," Jeff Ifrah, who practices white-collar criminal defense in Washington, told Bloomberg Law. "Liability follows knowledge and intent."
Companies are typically held responsible for the actions of employees and volunteers in civil court, Rena Steinzor, a professor at the University of Maryland's law school, told Bloomberg Law. That means the injured party sues the company.
Criminal charges over problems caused by a company's minions are less common, Tom McGarity, a law professor at the University of Texas at Austin, said.
But it does happen. Industries with high risk of injury to workers or the public, like oil refining and the food and drug sector, have a track record of being held criminally responsible for workers' actions, Steinzor said.

Those industries don't usually use volunteers, so the relevant caselaw typically covers situations involving employees. Holding a political campaign responsible for Papadopoulos' criminal actions as a volunteer has even less legal territory firmly charted out, she said.
Rendi Mann-Stadt, an employment attorney at Ward and Smith P.A. in Asheville, N.C., uses a volunteer at a scuba-diving school as an example of how a company can incur civil liability. If someone died during the lesson and it turns out the volunteer trainer didn't have scuba certification, the company could be sued for not ensuring the person was properly licensed, Mann-Stadt told Bloomberg Law.
Control Is Key
Whether it's an employee or a volunteer, companies can avoid liability if they prove the person was not authorized to perform certain acts. For example, if someone is passing out cookies at a Red Cross blood drive but later decides to crash the donation truck, the organization might not be responsible if the individual's actions went beyond the assigned duties, Mann-Stadt said.
The amount of control a company exerts over its workers provides a gray area in which companies can argue the employees or volunteers went rogue. The more control the company has over them, the more likely the company will be held liable for their actions, Mann-Stadt said.
At the same time, companies shouldn't avoid supervision altogether. In the scuba example, a company must exercise some oversight to make sure the instructor has proper licensing, Mann-Stadt said.
It's a balancing act, she said.
Each case is unique, but to prevent their own liability, companies should provide training and hold volunteers to the same safety standards as employees. They should not, however, exercise direct control over the volunteers' day-to-day activities, she said. Similarly, channels should be in place for volunteers to report their concerns, but businesses should avoid giving volunteers performance evaluations.
Buying insurance is also a wise move if a company is going to bring on unpaid help, Mann-Stadt said.
But the most important piece of advice is "don't be fooled by labels," Mann-Stadt said. Calling someone a volunteer doesn't immediately get a company off the hook for the person's actions, she said.
Control and level of supervision could play a big role in Papadopoulos' case if prosecutors try to hold Trump's campaign responsible for his actions.
Papadopoulos pleaded guilty to lying to the FBI about his Russian connections during his stint with the campaign. The White House responded by calling his role a "volunteer position." Trump chimed in by tweeting "few people knew the young, low level volunteer named George, who has already proven to be a liar."
PR Ploy?
Papadopoulos identifies himself as a "former advisor" for Trump's presidential campaign on his Twitter and LinkedIn accounts.
A court would need to find that Papadopoulos' supervisors either knew about his actions or directed him to perform them, Ifrah said. He didn't speculate on whether that evidence exists but said calling Papadopoulos a volunteer was more likely a public relations maneuver by the White House than a legal tactic.
Being a volunteer implies Papadopoulos didn't have any direct orders to speak with Russian officials, but "if he had been doing that as a paid employee, the implication would be he was being instructed to do that," he said.
The White House told Bloomberg Law to reach out to the campaign for specifics regarding Papadopoulos' employment status. The campaign couldn't be reached for comment.
To contact the reporter on this story: Jacquie Lee in Washington at jlee1@bna.com
To contact the editor responsible for this story: Peggy Aulino at maulino@bna.com