Caught in a Bad (Office) Romance? Strategies for Employers
|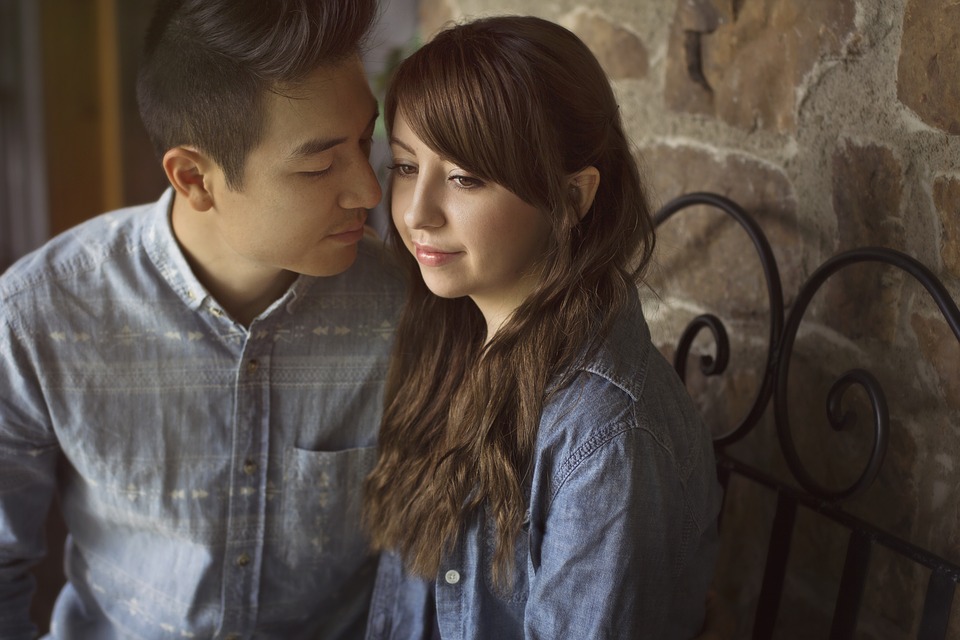 With several power players in Hollywood, the media, and business being accused of sexual harassment and even rape, a closer look at office dating policies seems in order.
The current cycle of outrage started with revelations about disgraced movie producer Harvey Weinstein, but has spread far afield, taking in figures such as literary editor Leon Wieseltier, and leading to the firing of Fidelity Investments portfolio managers C. Robert Chow and Gavin Baker, among many others.
Human resources departments frequently come in for heavy criticism in such scandals for not taking action on what "everybody knew" was going on. While the current wave of accusations has not implicated intra-office dating, such relationships can easily lead to allegations of sexual harassment when they break down, attorneys and consultants say.
It's easy to see how widespread the implications of intra-office dating might be from the results of a new survey of 2,017 professionals conducted by the British marketing firm Reboot Digital. Almost half (45 percent) said they had gone out with a colleague at some point, and 12 percent admitted dating their boss.
To avoid the company ever facing the fallout from such cases, some employers resort to a complete prohibition of all workplace dating between any and all employees, attorney Michael S. Cohen told Bloomberg Law Nov. 1. Cohen is a partner at Philadelphia-based management-side law firm Duane Morris LLP.
The problem with this approach, he said, is that it's "a little bit less than human," given that most adults spend a significant part of their waking lives at work. Enforcement of a total ban would be hard, he said.
A Red Herring?
From another point of view, it's a mistake even to make a connection between sexual harassment and workplace dating. Joelle Emerson, founder and CEO of Palo Alto, Calif.-based diversity and inclusion consultancy Paradigm, said she has been receiving many inquiries about a link between the two subjects, which she called "problematic."
The fear people are feeling is that "innocent interactions" will be construed as sexual harassment, she told Bloomberg Law Nov. 2. "I think the two are completely separate," she said. "The fears are based on a society that doesn't believe women" who accuse men of sexual harassment, she said.
According to Emerson, men accused of sexual harassment frequently claim that what they did was "consensual," hence the fear that if a workplace relationship ends badly, it will result in charges of sexual harassment.
Workplace Policy Fail?
Some employers must not be feeling this fear, in that they have no policies at all about workplace dating. This could lead to the organization being "overrun" with dating couples, causing all kinds of drama, but more likely are problems arising when managers date subordinates, Cohen said.
The higher ranking partner may be perceived as favoring the subordinate he or she is dating, and even if that's not really the case, just the perception can cause "very serious employee relations problems" with others in the group, Cohen said. More serious yet for the organization could be retaliation complaints against the supervisor, if things end badly.
Some employers go the legalistic route of having both employees who are dating co-workers sign a "love contract" detailing the consensual nature of the relationship. But Cohen called these documents "a little silly" and said they can't prevent problems if the relationship comes to a bad end. "There are certain things paper doesn't help with, and this is one of them."
A Happy Medium?
A better "middle ground" that Cohen often advises clients to pursue is to bar dating between a supervisor and anybody directly or indirectly under his or her purview. Other dating relationships should be allowed, with one proviso: if an employee asks a colleague to go out on a date and is turned down, he or she can't ask again, lest it become harassment, Cohen said.
"What it comes down to is organizational culture: how people at the top act, and how the organization responds when problems are brought to human resources," Cohen said.
Many of the high-profile scandals in the news resulted when companies' human resources departments were aware of problems but failed to take "prompt corrective action," he said.
To contact the reporter on this story: Martin Berman-Gorvine in Washington at mbermangorvine@bna.com
To contact the editors responsible for this story: Tony Harris at tharris@bna.com, Jo-el J. Meyer at jmeyer@bna.com
For More Information
The Reboot survey results are available at https://www.rebootonline.com/blog/office-relations-study-2017/.