401(k) Contributions Untouched in House Tax Overhaul Draft
|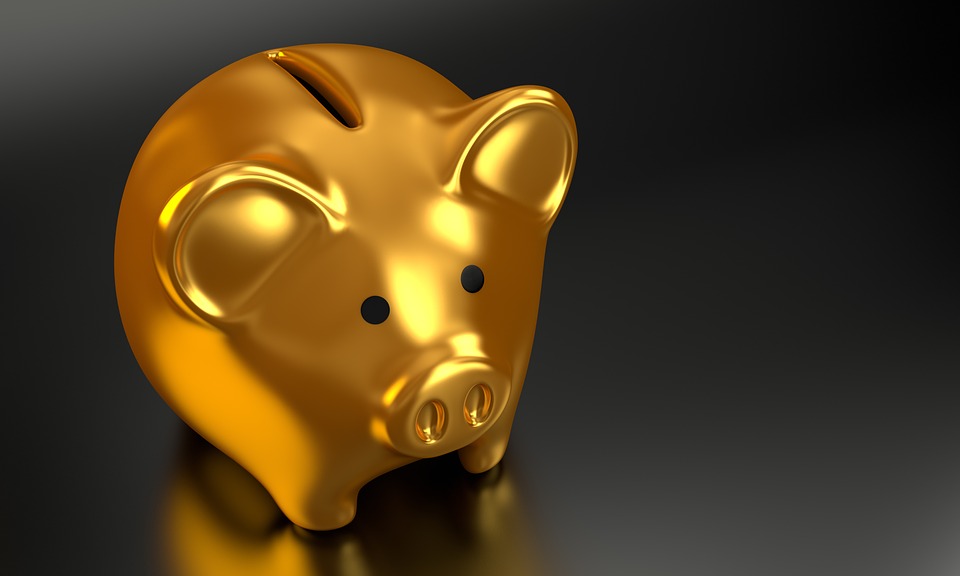 U.S. workers' pretax contributions to their 401(k) plans wouldn't be changed under a House tax overhaul draft bill released Nov. 2 by Republican leadership.
For months, rumors had been circulating that congressional leaders would seek to raise as much as $1.2 billion in revenue by taxing 401(k) contributions when they're made instead of when workers take distributions from the plans. That idea has been described as "Rothification," because contributions would have been directed to Roth accounts that don't get upfront tax benefits.
There was strong opposition to using 401(k) plans as a revenue source from Democratic lawmakers, the financial services industry, and consumer groups. They argued that Rothification would add undue complexity and significantly discourage retirement savings. Even President Donald Trump said he didn't want 401(k)s to be changed.
Preserving the tax deduction for 401(k)s available under current law is a "positive aspect" of the tax proposal, David Burton, senior fellow with the conservative Heritage Foundation in Washington, told Bloomberg Law.
Because the tax overhaul bill is still in a draft form, it's subject to change.
"I don't think we've heard the last of Rothification," Aron Szapiro, director of policy research at Morningstar Inc., told Bloomberg Law. Szapiro said that there will be significant opposition to the sources of revenue that Congress is seeking to tap in its tax bill, including changes deductions for home mortgage interest and state and local taxes. Congress could very well need to seek new revenue sources and once again target 401(k)s, he said.
Other Plan Provisions Affected
The draft bill does alter several other tax laws affecting employee benefits.
The bill would make it an easier decision for workers to take a hardship withdrawal from their 401(k) plan by removing the six-month waiting period for renewing contributions after taking a withdrawal. It would also make a larger amount of workers' account balance eligible for withdrawal.
The draft would clamp down on the ability of corporate executives to defer taxes on certain income in non-qualified compensation plans. This includes compensation paid as stock, which would be taxed under the draft when an executive receives the stock rather than under current law when he or she sells it.
Under the draft, sponsors of traditional pension plans that have been closed to new members would have an easier time satisfying IRS rules precluding favoritism to higher salaried employees when paying benefits to the plan's remaining members. Those members are primarily longer tenured and usually earning more than less-tenured workers.
In addition, the employer deduction for tuition reimbursement benefits would be eliminated.
To contact the reporter on this story: David B. Brandolph in Washington at dbrandol@bna.com
To contact the editor responsible for this story: Jo-el J. Meyer at jmeyer@bna.com
For More Information
The draft bill is at https://waysandmeansforms.house.gov/uploadedfiles/bill_text.pdf.