HR Helpline
|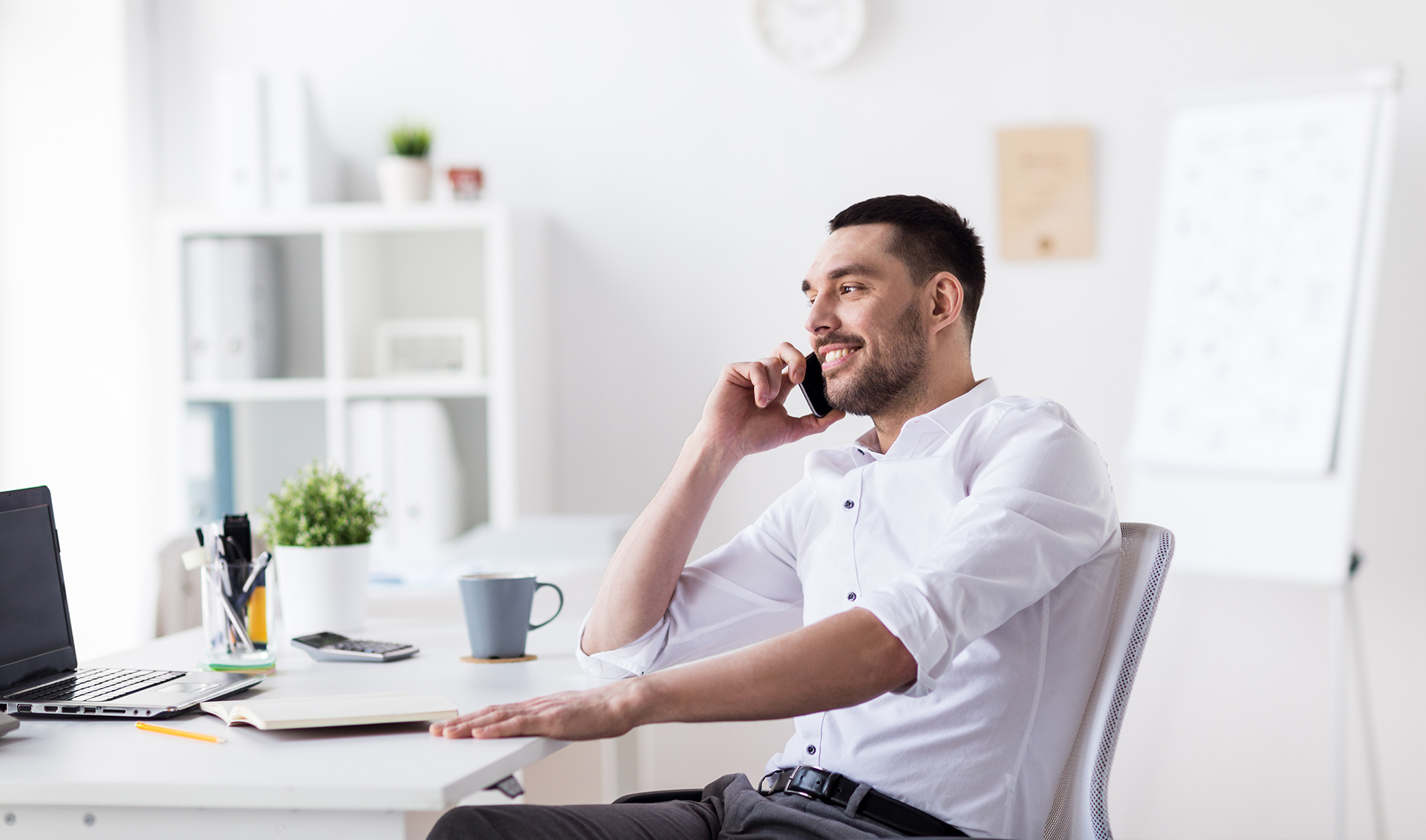 Are you a member? Contact our Helpline or Library Research Services by phone, at 1-800-748-8484.
Every year our member attitude survey ranks the Consulting Helpline as our members' most valued service. As an Employers Group member, you can make unlimited calls or e-mails regarding any HR related question or issue – from regulations to employee relations. All of our professional staff are excellent generalists and each has expertise in specific areas. Our staff consultants are available throughout the day to answer your questions. Other advantages include:
Our consultants are seasoned professionals, with many years of experience in the HR field.
EG is tied into a network of government agencies and outside experts, which means we can find the answer much faster than you could on your own.
We provide a "sounding board" for your HR issues. Even if you know the answer to your question, it often helps to discuss it with another HR professional.
Confidentiality-our consultants are a safe place to discuss sensitive HR subjects concerning your company.
Objectivity-providing a fresh look at a problem from an unbiased outside resource.
When you contact us by phone, you will talk to a "live" consultant; if it's necessary to leave a message, or you send an e-mail, your call/e-mail is guaranteed to be returned the same day, usually, within a few hours.
Members: Get Help Now!
Call by phone, at 1-800-748-8484.
or email: helpline@employersgroup.com
Employers Group provides its members with additional ways to get help with their HR issues:
Employment Law Answers
An on-line service powered by our partner, BNA. It provides valuable information and analysis on legal, legislative, regulatory, and economic developments that impact the business environment across the nation and throughout the world. You and your employees can search for the latest and documented information on HR topics and provide supporting analysis on how it affects your business and your work force. Visit BNA HR Essentials.