Updated Guidance for Business Reopening and Economic Recovery
|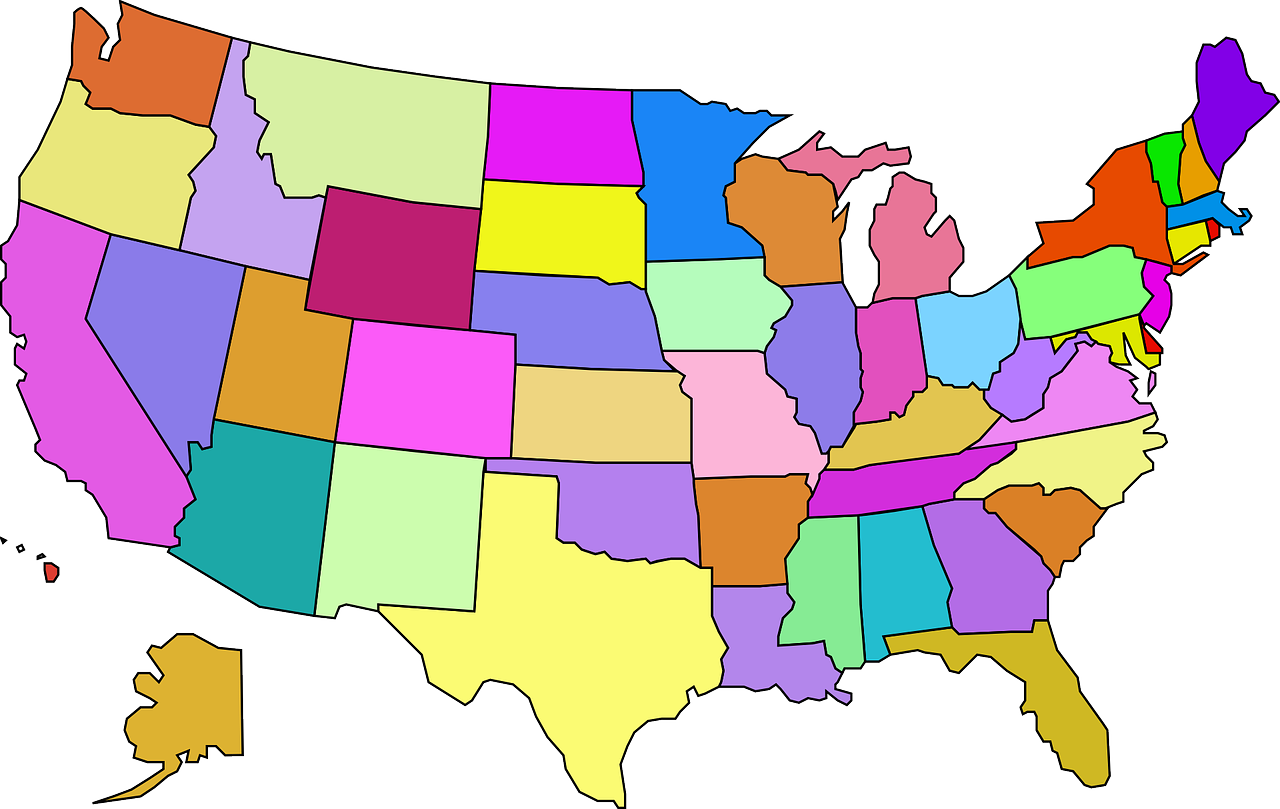 Resources for Federal, California and all 50 States
Updated June 1, 2020
Since late May the national, state and local dialogue has sharply shifted from dealing with the COVID-19 crisis, the pandemic and "Stay at Home" orders to a dialogue about safe reopening strategies and procedures.  This will be no easier for employers to manage than the prior stages have been and, in many ways, presents even more potentially severe consequences.
As we learned through our survey of almost 800 business leaders,  Access Member Executive Summary,  the top concerns for employers as they begin the reopening process are safety and compliance, yet about half do not have a clear understanding of what the requirements actually are.  And this makes perfect sense because the requirements are complex and can differ from location to location and industry to industry.
Employers Group has reviewed, selected and grouped together (below) some vital resources in a National (federal) section, a California-specific section and a section with guidance for all 50 states.
NATIONAL
The CDC continues to provide very clear and specific guidance in support of the reopening of businesses.  In the most recent update, the CDC focuses on "a variety of measures for keeping people safe."   These considerations include practices for scaling up operations, safety actions (e.g., cleaning and disinfection, social distancing), monitoring possible reemergence of illness, and maintaining health operations.
Additionally, this update includes industry-specific guidance for:  schools and camps; guidance for reopening clinics: guidance for long-term care facilities: guidance for restaurants and bars; and, guidance for employers with workers at high risk.
The full report can be located here:  https://www.cdc.gov/coronavirus/2019-ncov/downloads/php/CDC-Activities-Initiatives-for-COVID-19-Response.pdf#page=46
CALIFORNIA-SPECIFIC
Recognizing that, while all businesses share a common goal of reopening safely and effectively, the State of California, through the Department of Public Health, Department of Social Services, and the Division of Occupational Safety and Health (Cal/OSHA), has also recognized that each industry will have its own unique challenges for protecting employees and customers.
In-line with the CDC Guidance, the state has issued very prescriptive and easy-to-follow industry-specific guidance and checklists for the reopening of California businesses.  It is important to note that, before reopening, all facilities must:
Perform a detailed risk assessment and implement a site-specific protection plan
Train employees on how to limit the spread of COVID-19, including how to screen themselves for symptoms and stay home if they have them
Implement individual control measures and screenings
Implement disinfecting protocols
Implement physical distancing guidelines
The CA industry-specific guidelines address the following industries:  Agriculture and livestock, auto dealerships, child care, communications infrastructure, construction, delivery services, energy and utilities, food packing, hotels and lodging, life sciences, limited services, logistics and warehousing facilities, manufacturing, mining and logging, outdoor museums, office work-spaces, places of worship, ports, public transit and intercity passenger rail, real estate transaction, retail and shopping centers.
The full CA Guidance can be accessed here:  COVID-19 guidance and checklists for 20 different industries.
STATE-BY-STATE RESOURCES
All 50 states have established their own multi-phase programs for the reopening of businesses.  Below is a link to the resource for each state.  The information is very valuable for anyone doing business in the state.  If nothing else, we have to give them credit for the creative names!
Here are links to information on the business and economic recovery programs for all 50 states: