The Only Pro-Employer Supreme Court Decision in 2018
|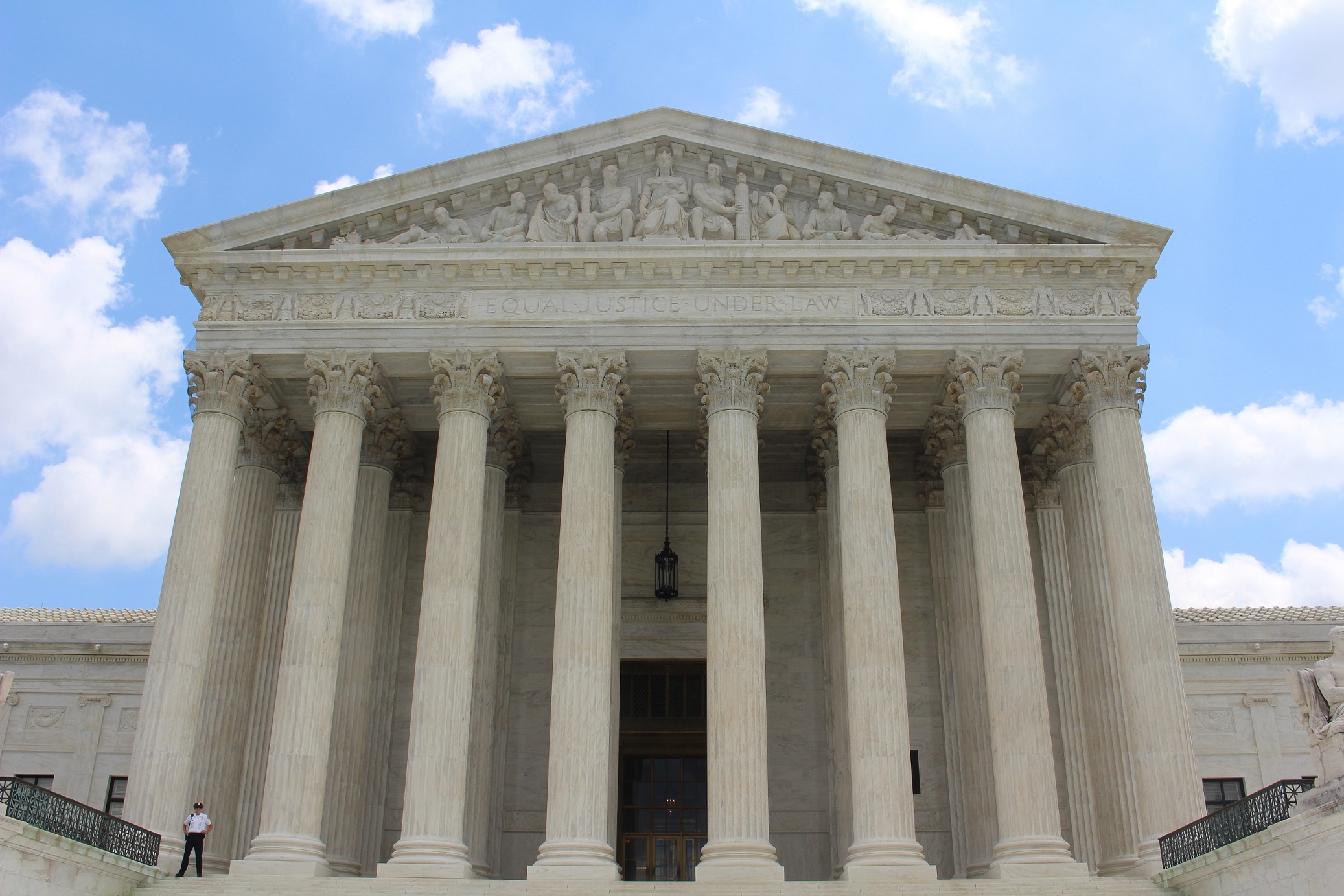 Employers Group is pleased to provide an update concerning an extremely significant  California Supreme Court case. As discussed in his WELU session by a long-standing member of our Legal Committee, Attorney Richard J. Simmons, the Supreme Court had issued three wage-hour cases in 2018. Each case was decided against employers and business interests on the topics of hours worked, the de minimis doctrine, overtime pay calculations on bonuses, and independent contractors.
On December 10th, after the WELU programs concluded, the Supreme Court handed down the only victory won by an employer in 2018 in the case Richard argued on October 2nd. In Gerard v. Orange Coast Memorial Medical Center, the Supreme Court unanimously ruled that healthcare employers who followed the Wage Order's rules to implement meal period waivers on long shifts, including schedules that lasted over 12 hours, were not liable for any meal period violations or penalties. The case involved healthcare employees who have special meal period standards due to their unique scheduling responsibilities. Earlier in the case, Richard's firm defeated class certification and obtained summary judgment for the employer. The decision saves employers in the healthcare industry exposure estimated to range in the tens of millions. At the same time, it allows healthcare employees to preserve the scheduling flexibility they desire by continuing to rely on voluntary meal period waivers.
The lawsuit was litigated as a proposed class action for over 10 years and culminated in an outstanding win for employers who follow the law. Employers Group applauds the efforts of Richard and his team at Sheppard Mullin. Both EG and its Legal Committee will continue to advocate for our members and the interests of employers throughout California.