Our Survey About Surveys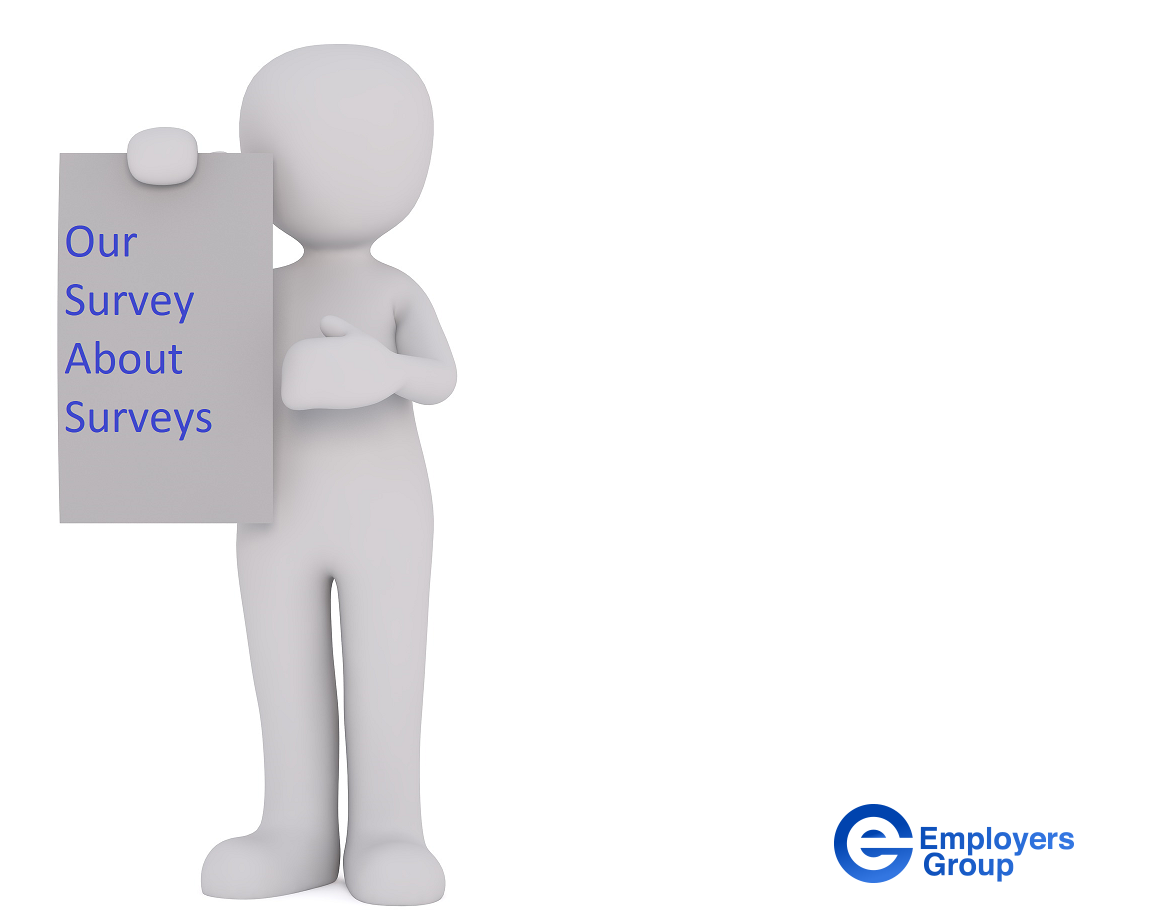 For over 50 years, Employers Group has been conducting in-depth research and publishing cutting edge survey data for California and national employers covering compensation, benefits, budgets, HR practices and trends. Our surveys are designed to help employers estimate current labor market rates, analyze human resources practices, and determine what is right for their company.
Building upon our legacy, in the second half of 2020, we will be launching a new, updated and improved survey program that will take into account new technologies, new approaches to data gathering, reporting and access, and fresh perspectives on employer practices.  We hope that our survey program will be beneficial for employers nationwide, in all industries and of all sizes.
To help us better understand the preferences of employers in the current environment, we would very much appreciate your participation in our very brief Survey About Surveys."  Please take a few minutes to complete this, as your insights and suggestions are extremely valuable to us. The questions are simple and can be completed by anyone that participates in the compensation planning process for their employer.
If you would like to receive a copy of the results of the survey, please be sure to include your name an email address at the end.  The survey will be open through Friday, July 26th, and we will send out the report soon after the July 4th weekend.
Click here to take the survey!