6 Ways to Motivate and Retain Employees Without Breaking the Bank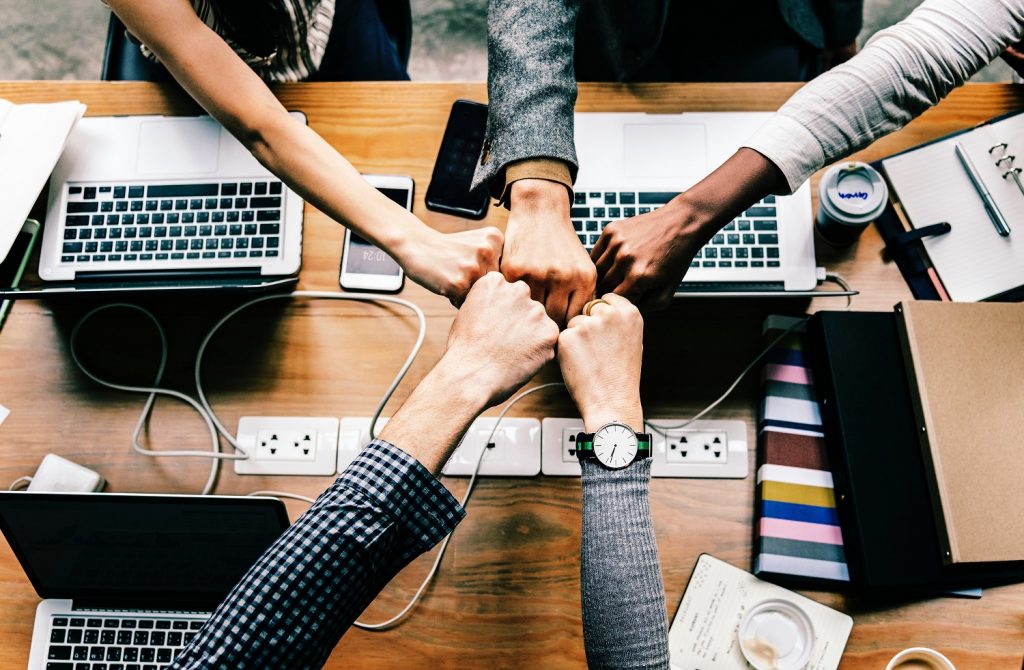 Your employees are the most important asset in your company.
No matter how great your product or how innovative your technology, it's ultimately your people who determine the company's success. That's why it's important to recognize, promote, and reward your employees.
But with budgets seemingly getting tighter every day, it becomes more and more difficult. If employers are prepared to invest a little time and effort, they can find ways to motivate employees without lavish spending.
Here are six things you can do to help motivate and retain your staff, without breaking the bank.
1. Ask employees what they want. Understanding their wants, needs, and values increases your chance of success with any motivational programs. Be honest with them; let them know where the company is financially, and ask them for creative ideas that will motivate them at work.
2. Improve the work environment. Start by examining your working environment. The office may need to be cleaned; a new microwave installed; or inspirational phrases posted. It's inexpensive to rearrange working practices and job roles, but it may just be what it takes to motivate the workforce.
3. Empower employees. Give them a sense of ownership. Involve them in making decisions and generating new ideas. Employees will start asking themselves "will the work I do today turn into a good product tomorrow?" Aim to create a program where each individual can spend about 10 percent of their time brainstorming ideas about how to improve company performance. Share success stories with the rest of the organization, and if results can be measured, reward employees with a percentage of cost savings.
4. Give them choice. Offer multiple types of rewards. For example, an employee could choose to work with Senior Management on an important project, or have the opportunity to learn a new skill. You can also implement a reward point system based on performance. Employees cash out points at the end of each quarter for various incentives. Remember, each employee is unique, with a different set of motivating factors.
5. Recognition. Always remember to recognize your staff for doing a great job on a project. Being sincere with your employees and saying thank you goes a long way. When your employees put in extra hours, thank them for their efforts. Occasionally bring some bagels to start off their day – employees enjoy unexpected rewards.
6. Treat them like family. Employees value a positive work/life balance. They know they are expected to work hard, but little things do matter. Flexibility helps retain and motivate employees, and it helps attract new ones.
Money might be a quick-fix solution, but it's not the end-all for every situation. Many people would rather work in an environment where they feel appreciated, and still make it to their child's school function or have time to take care of personal needs. Offering telecommuting, alternative work-week schedules, and flexibility to come in late once a month or leave early on a Friday, creates loyalty among your staff.
Remember to think outside the box about how to motivate your staff. Yes, they would like a raise, but they know that companies today are facing tough economic times – so they are more open to non-traditional incentives.
By Employers Group Staff