January 1, 2020, Compliance Dates You Should Know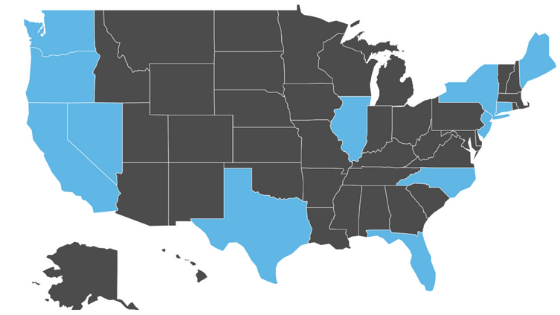 As is always the case, the new year has brought with it new resolutions, new hopes, new ideas and, for HR professionals everywhere, new anxieties courtesy of the myriad of new labor laws they are responsible for understanding and enacting.
For 2020, two dozen state laws and two federal laws (including overtime changes) have gone into effect across the nation. Since there are too many laws to list here, we've created an interactive map to help you understand the laws going into effect. You can either interact with the map below or click here to view the map.
Please be sure to reach out to the specialists at Employers Group for insight and guidance on any of these new laws.
Happy New Year!