Details on 2023 Minimum Wage Rates and Planned Increases for all States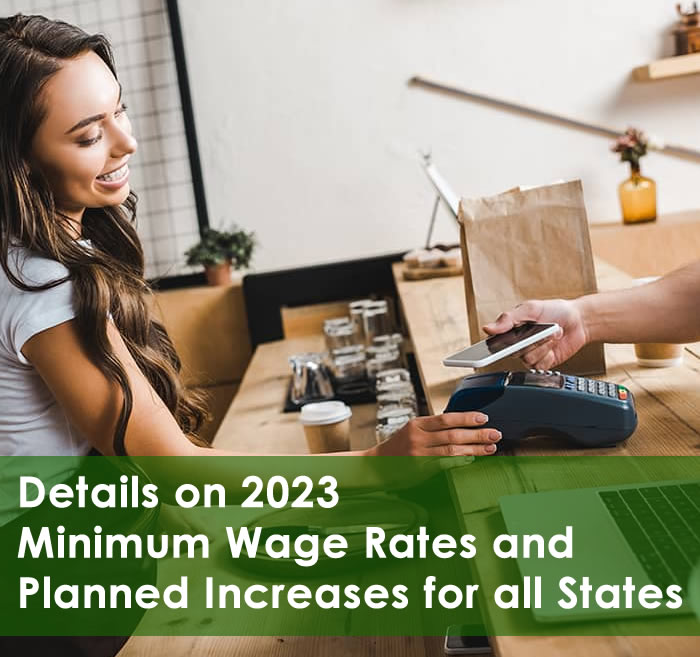 HR can always expect the new year to bring with it many new laws and regulations.  One that we can always expect to be front and center is new minimum wage levels.  And 2023 will not be an exception!
Twenty-seven states and the District of Columbia will usher in a new minimum wage in 2023, and all but five of those will be effective on January 1st.
One that will not be increasing is the federal minimum wage rate, which has been frozen in time since 2009 at $7.25 and will continue to be so in 2023.
For a detailed chart of all 50 states and their 2023 minimum wage laws, please click here:
For details on the planned increases for 2023, here are state-by-state links: