11 Tips for Having the Best WELU Ever
|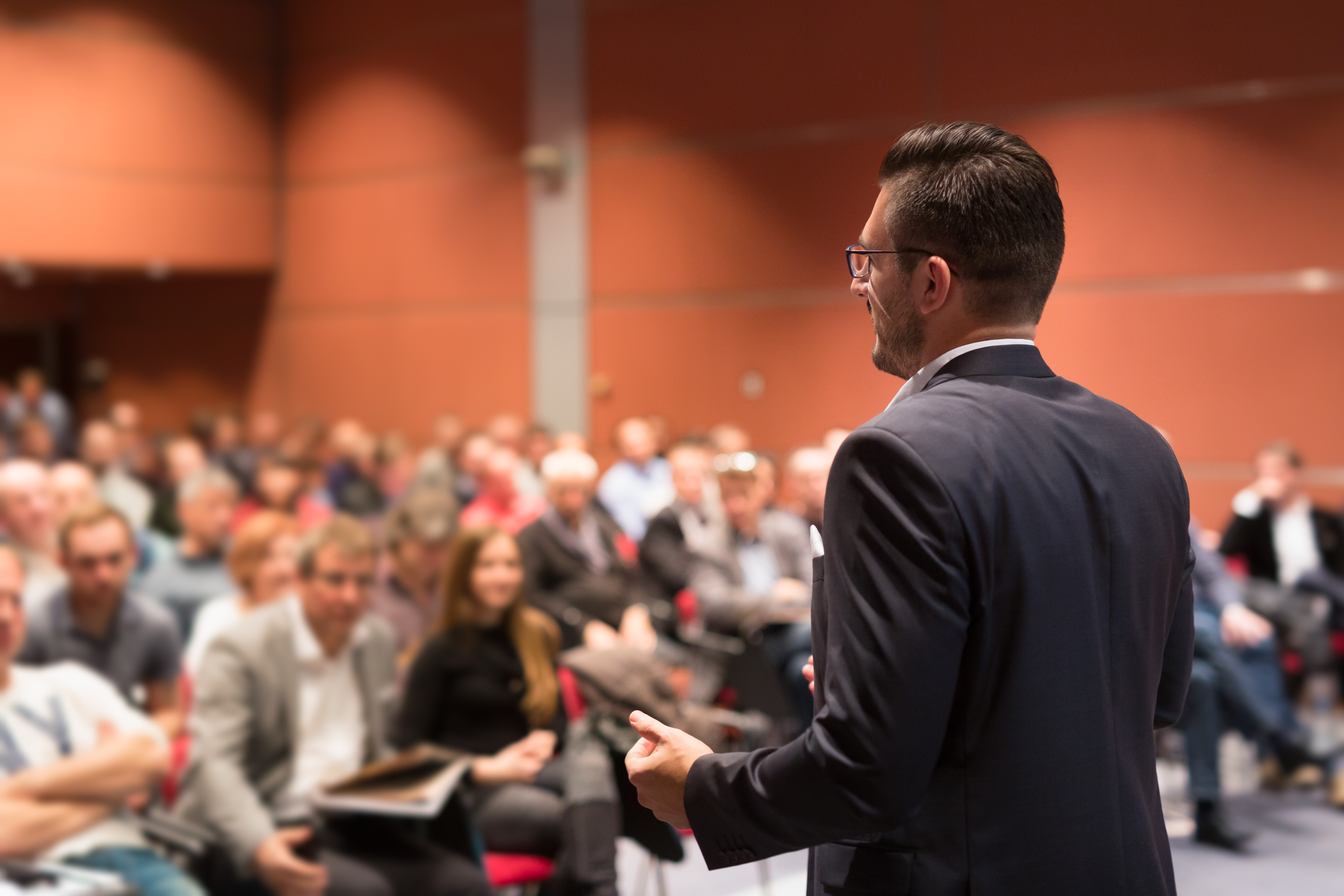 Where do I sit? How does this all work? We all know that overwhelming feeling of walking into an event not knowing what to expect. We want to make your first time at our Workplace & Employment Law Update (WELU) as stress-free as we possibly can! We have asked our WELU experts for their tips on how to make your first WELU experience the best it can be.
Try out these 11 tips:
Arrive early to check in and explore the area – exhibiting booths, get familiar with the layout, and claim a seat.

Enjoy your breakfast! It's a long day, so you will need all the brain power you can get.

Network with your HR peers – bring your business card. You will learn a lot from those you meet at WELU.

On that note, sit separate from your colleagues to meet new people.

If you are coming with others from your department, divide and conquer the breakout sessions – there's a lot of great content being shared at the same time. This will make it easier to get the most information.

Download the app ahead of time – you can access the materials on the app, see the agenda, and locate all the breakout rooms.

*

Link to download app is below.

Dress in layers, as the temperature can often be chilly in large conference rooms.

Write down your questions as they come up so you can ask the speakers.

Stay old school – bring a pen and notepad. Research says taking notes by hand versus on an electronic device boosts your memory!

Come and say hi to your EG Staff members.

Turn off your phone and focus on the speakers to stay engaged – business can wait until the next break. Your email will always be there, but these experts will not always be in front of you.
If you have been to WELU, share your tips on making it a successful day!
Don't forget to download the WELU app for access to the materials, agenda, locations of the breakout rooms, and more! Download the app now:
iOS: https://itunes.apple.com/us/app/welu-conference-app/id1423973653?mt=8  
Android: https://play.google.com/store/apps/details?id=com.attendwelu.weluconfapp
If you have not registered for WELU yet, get registered now!